We design and develop flexible 5G private networks. Our solutions include ready-to-use hardware and software components, which can be adapted to the specific needs of different use cases.
What value do 5G private mobile networks bring to your company?
5G private networks bring higher data transfer speed and capacity, lower latency and higher energy efficiency. This enables companies to implement in their facilities applications and services such as augmented reality, virtual reality, advanced robotics, the Internet of Things (IoT) or Artificial Intelligence (AI).
Can I build my own private network?
With our solutions, companies will be able to deploy their own private 5G network to alleviate their connectivity problems and improve communication capabilities in their facilities (warehouses, factories, office buildings, outdoor areas).
In addition, by having a private network, you can have greater control over the security and management of your network, which is beneficial for protecting your data and critical operations. In this way, no unauthorized machine, vehicle, application or personnel can make use of the infrastructure and capabilities of the network, which can also be managed directly by its own IT team.
Boost efficiency with a private mobile network
Private 5G networks are accelerating the digital transformation of the industrial sector. Thanks to these networks, companies can explore new revenue streams, increase efficiency in their areas and reduce energy consumption.
On the other hand, beyond increasing performance and efficiency, improving network security is one of the main reasons for updating connectivity and communications solutions.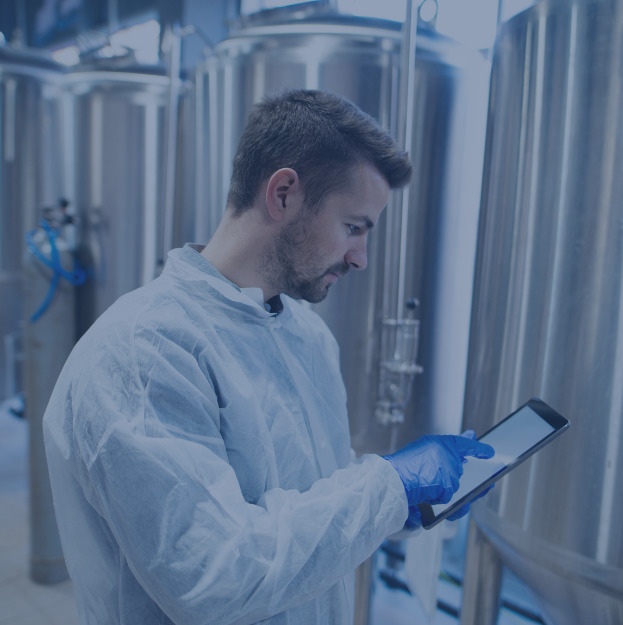 Learn about IoT application areas and our advanced services.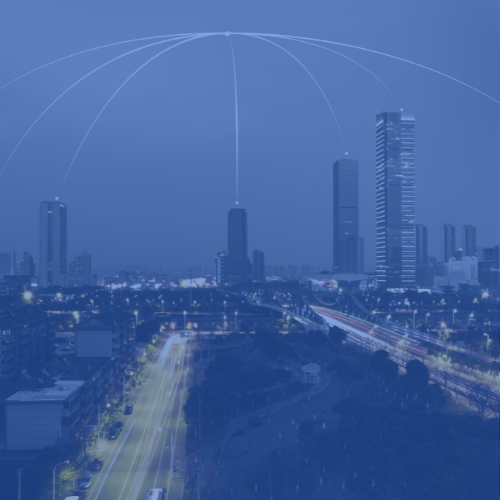 Deployment of AI services applied to video over private 5G networks
It is a system of monitoring and assistance to the driver of heavy machinery or vehicles in industrial environments that, by sending images to a cloud processing infrastructure, through a private 5G communications network based on open source technology, where Artificial Intelligence algorithms will be applied.
Subscribe to our newsletter
Get the latest news on innovation and new technologies and keep up to date with the most important developments.

Calle Factores 2, 41015 Seville
Phone: +34 618 72 13 58
Email: info@secmotic.com