The knowledge gained through IoT and Artificial Intelligence provides us with the basis to improve day-to-day experiences in your business.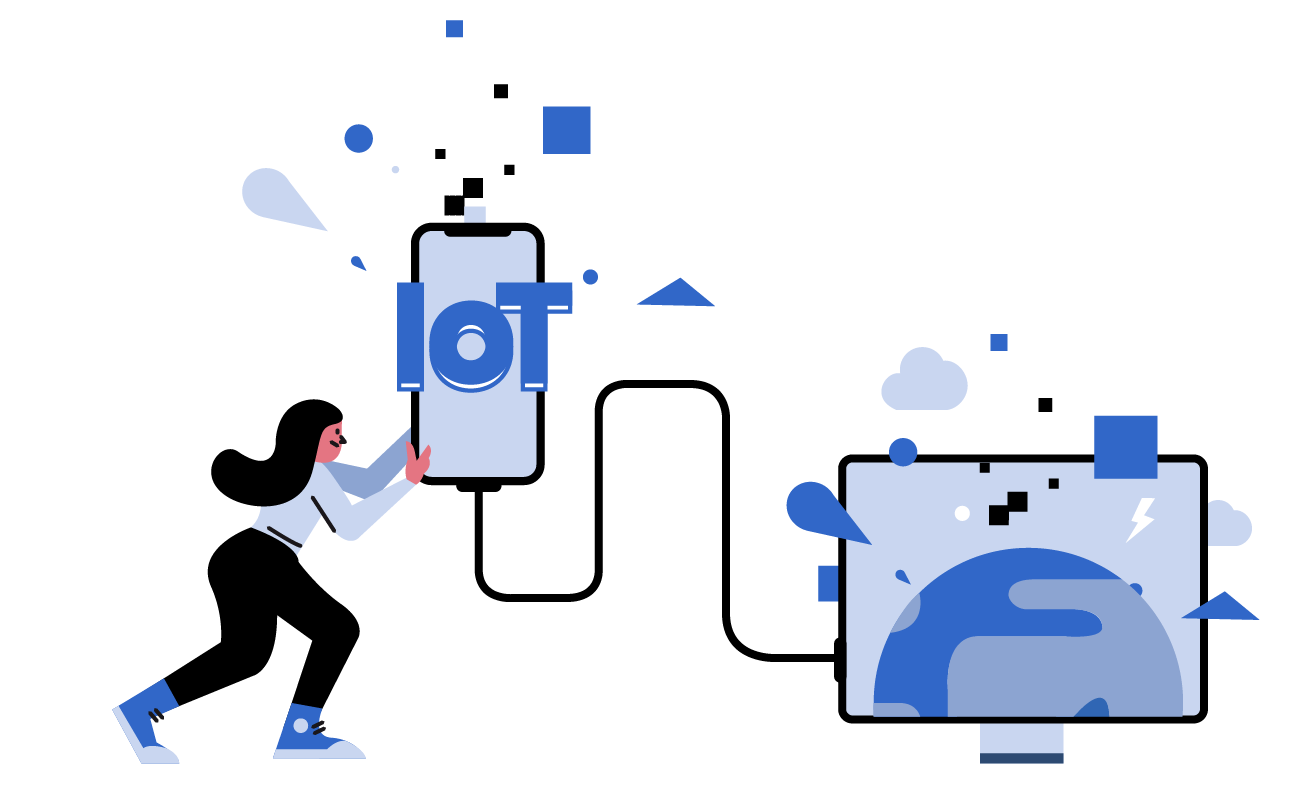 AIoT is the result of combining IoT and Artificial Intelligence (AI) technologies to create systems and solutions that allow the collection, analysis and automatic decision-making in real time from data from connected devices.
Why you need an AIoT solution
The combined use of IoT and Artificial Intelligence (AI) allows to generate solutions that bring great value to companies.          Maximizing efficiency in production processes and operations, thanks to the ability to identify patterns and trends in IoT data and make automatic decisions based on them. 
          – Improving decision quality and accuracy, thanks to AI's ability to continuously learn and improve from the information collected.
           –Increasing the flexibility and adaptability of operations, facilitating rapid and precise responses to changes in the environment and business needs.
           – Reducing costs by automating and optimizing processes and early detection of equipment problems and failures through AI.
Create, optimize and reduce
Secmotic enables your organization's digital transformation based on an IoT strategy that helps you optimize processes and accelerate the entry of new technologies and innovation. 

Learn about our success stories in different areas of application.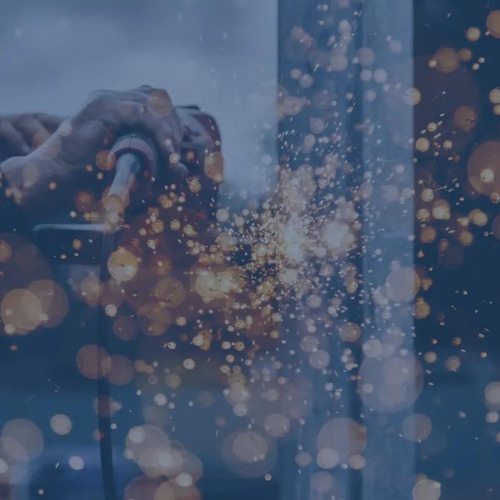 Industry
I-IoT Platform, Smart Environments in Industry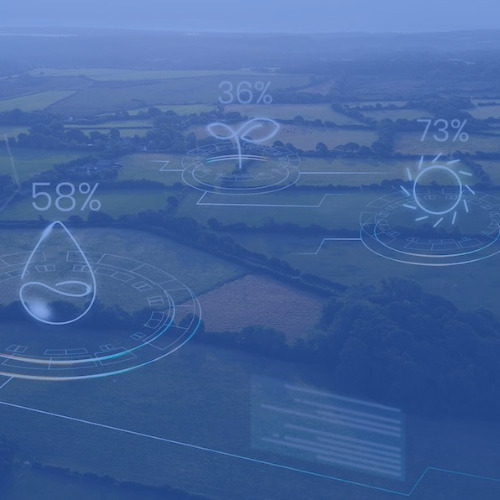 Agro
AgrarIA, sustainable production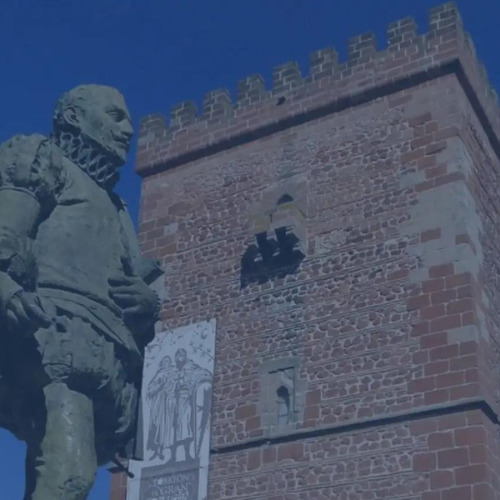 Smart Cities
Alcázar de San Juan, smart city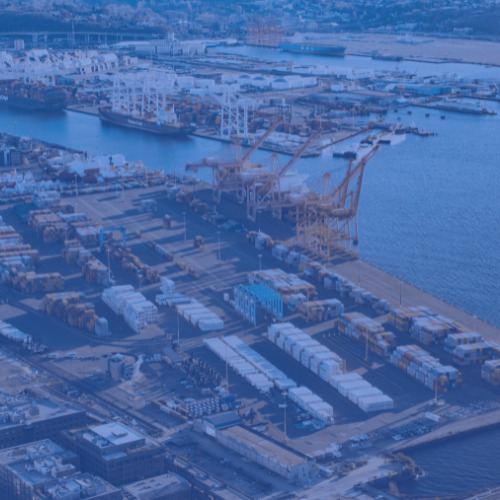 Smart Port
Port logistics services platform
Want to find out more?
Enter our blog and access more technological content.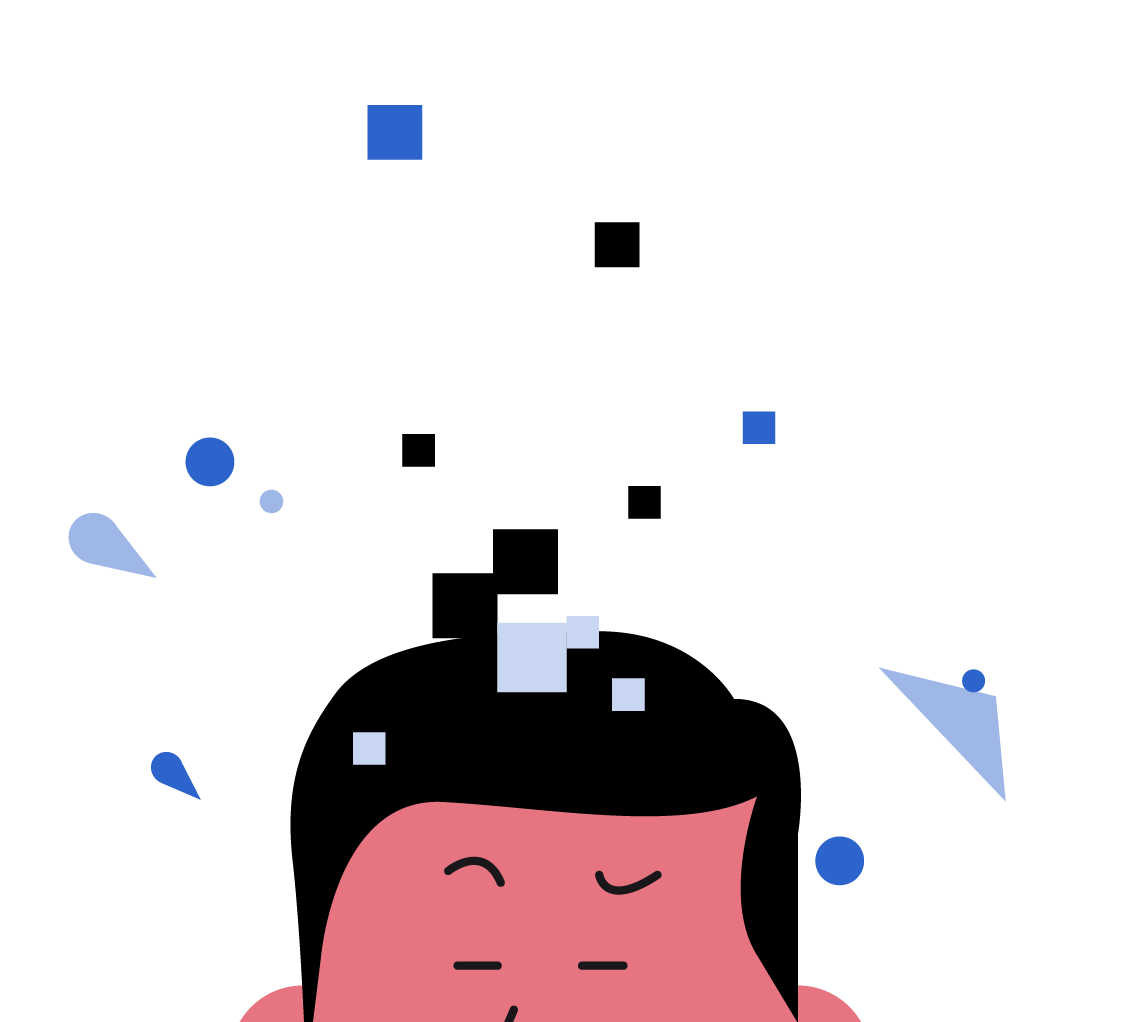 Subscribe to our newsletter
Get the latest news on innovation and new technologies and keep up to date with the most important developments.

Calle Factores 2, 41015 Seville
Phone: +34 618 72 13 58
Email: info@secmotic.com