Software Engineering       Cloud & DevOps.
Dive into the world of technology with Secmotic, focusing on cloud and hybrid architectures, microservices, virtualization, CI/CD, backend/frontend, and the balance between UX/UI
Engineering that drives processes
We apply Design Thinking and Agile methodologies that help understand the needs and behaviors of end users, as well as organize and structure information in a highly operable manner.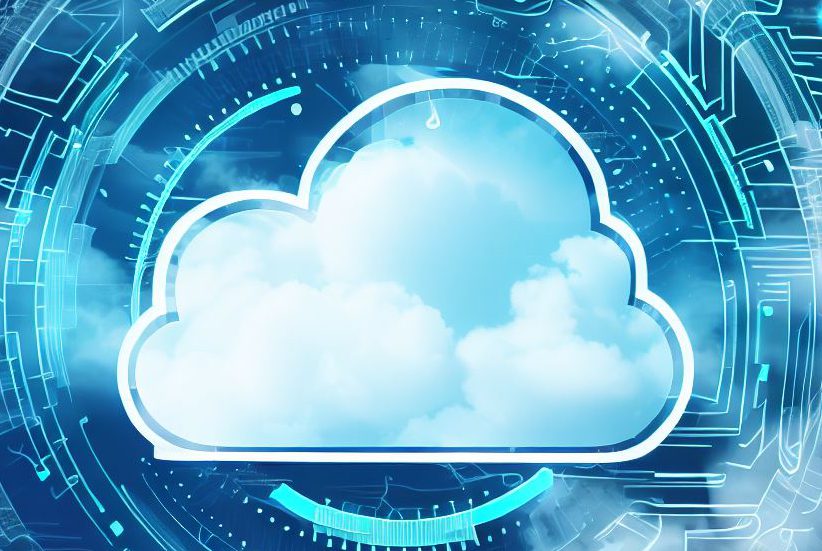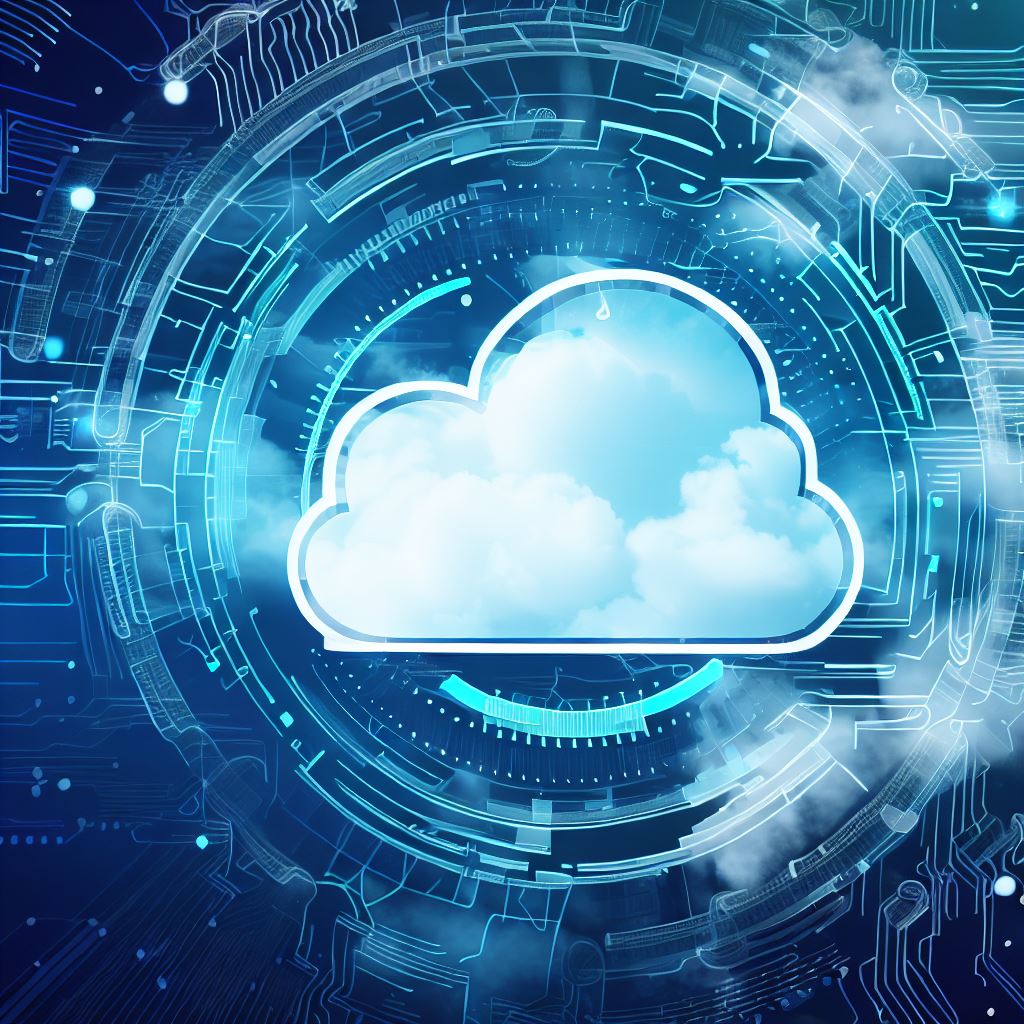 How do we assist our clients?
Cloud/Hybrid Architectures
Microservices and Virtualization
Orchestration and Templating
Specialists in Architecture and Application Design
Cloud and Hybrid Architectures
We assist you in implementing services on leading platforms like AWS, Google Cloud, and Azure. We design architectures that combine the best of both worlds, optimizing efficiency and scalability.
Virtual Architecture Consulting
Our experts in virtualization and containers (using tools like Docker) will guide you in creating microservices-based architectures. Additionally, we provide guidance on orchestrating these services using Kubernetes.
User Interface Design
Our team specializes in designing attractive and functional user interfaces. From creating interactive prototypes and wireframes to user testing, we strive to gather early feedback and continuously improve designs.
Design and Implementation of Interoperability Modules and Data Integration
These modules act as smart connectors, bridging scattered data in various formats and communication protocols. From synchronizing enterprise systems to enabling the Internet of Things (IoT), these solutions are essential to ensure seamless information flow.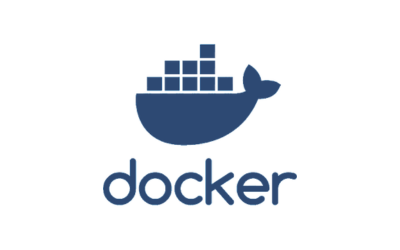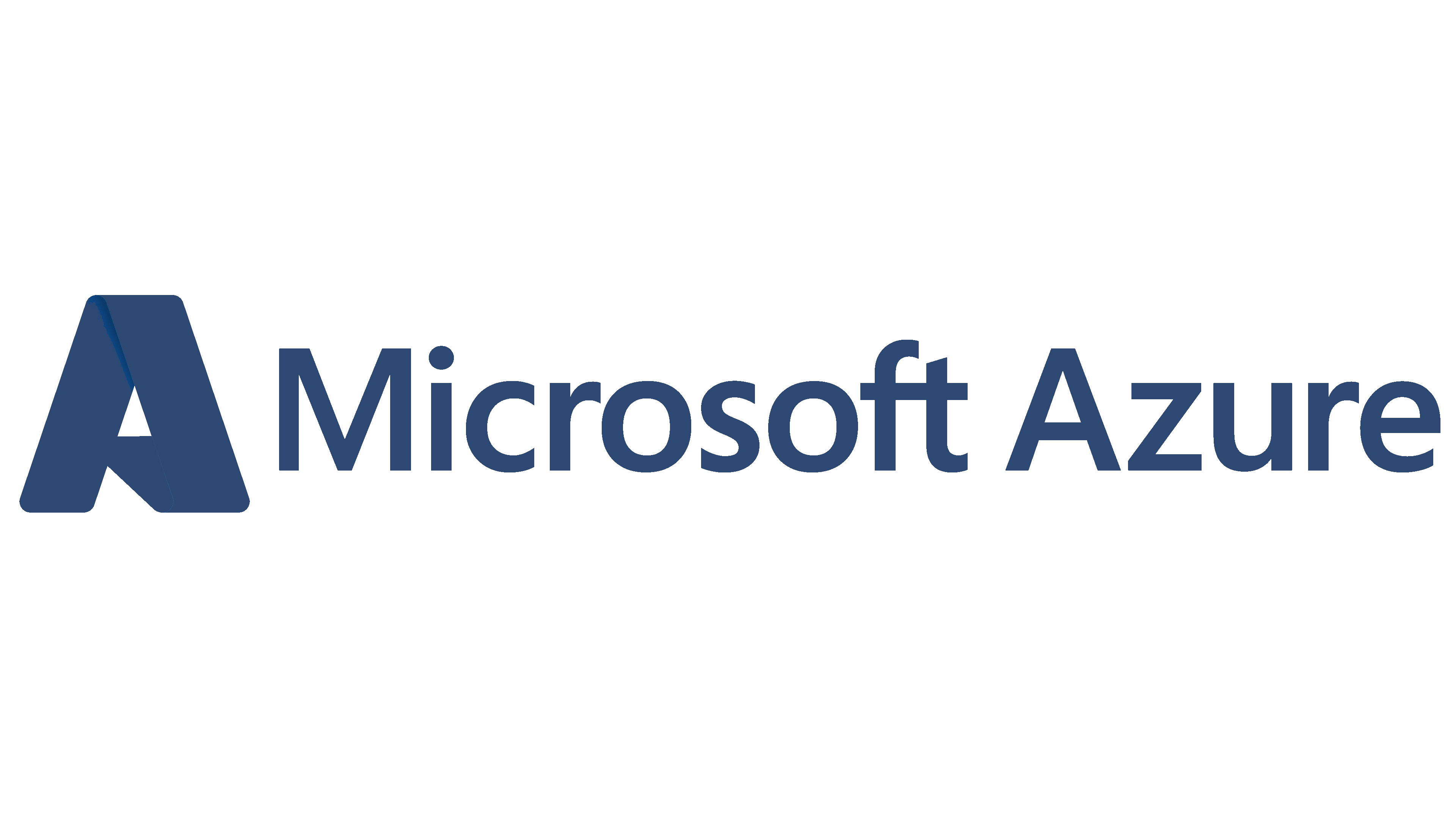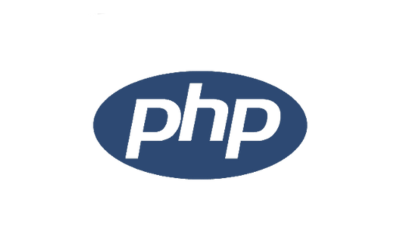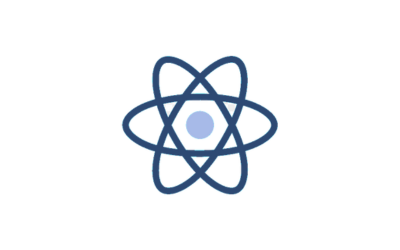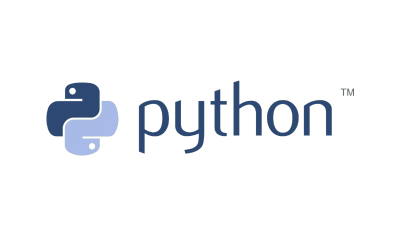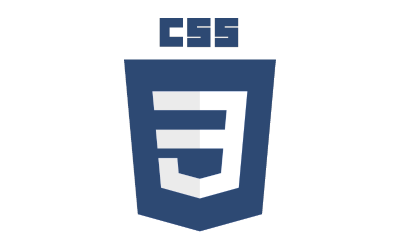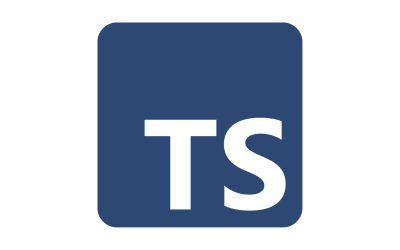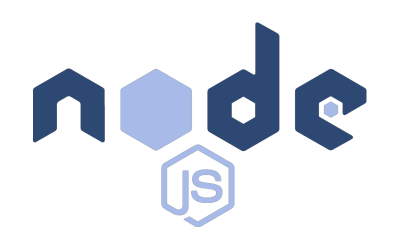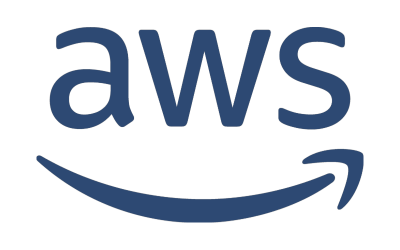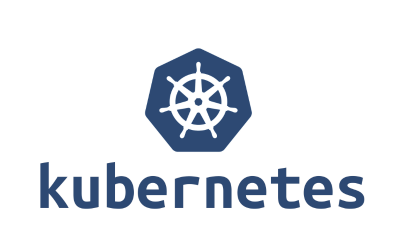 Explore the areas of software engineering application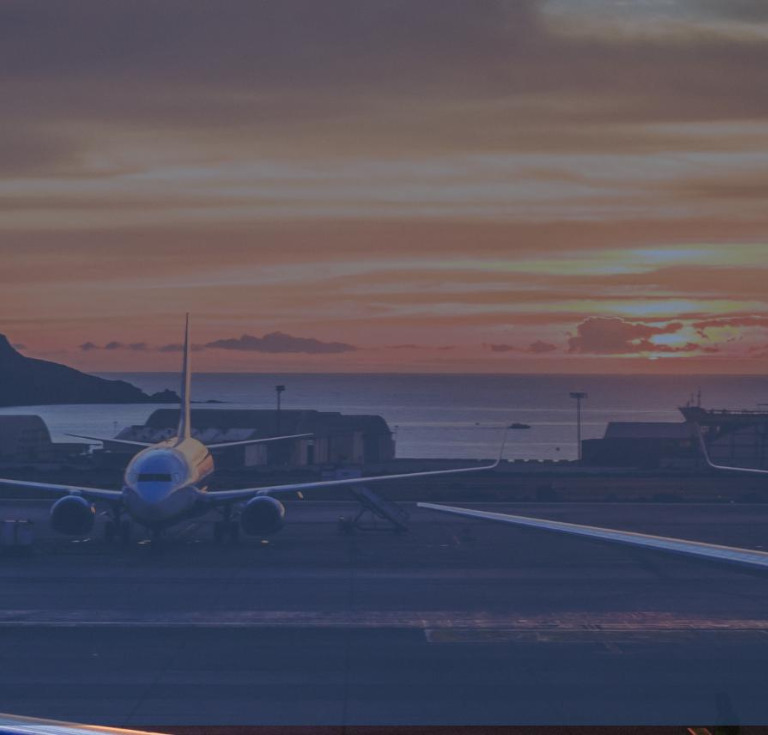 Smart Airport
Optimizing Airport Operations with DTN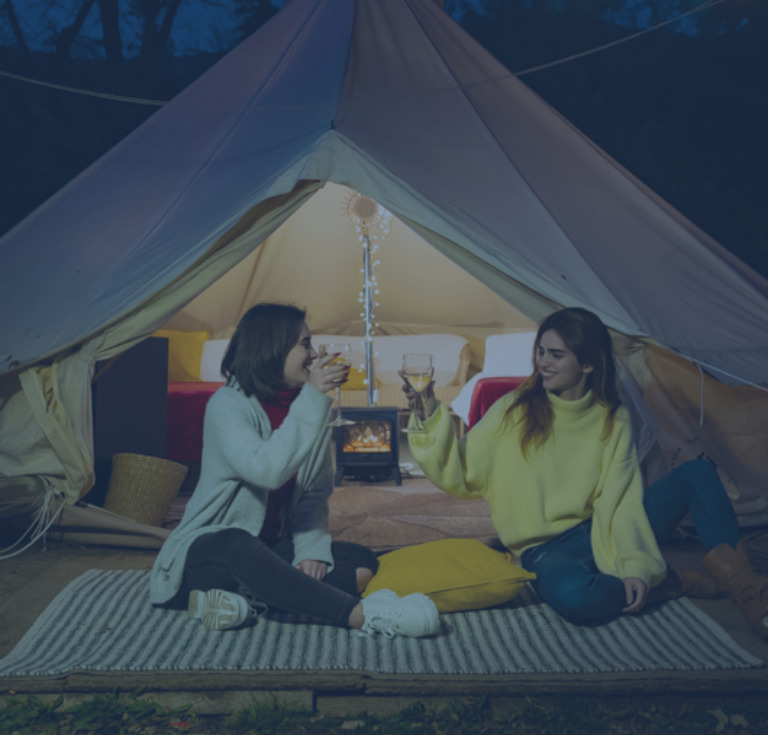 Smart Camping
Custom Reservation Engine to Increase Sales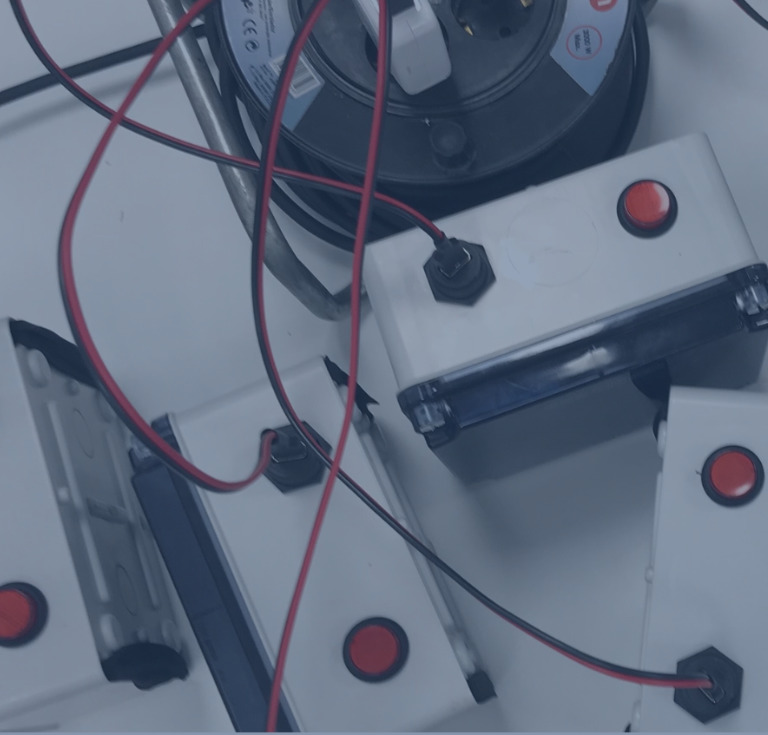 Smart Cones
Reliable and Effective Accident Prevention System
Subscribe to our newsletter
Receive the latest news on innovation and new technologies and stay updated on the most prominent developments.

Calle Factores 2, 41015 Seville
Phone: +34 618 72 13 58
Email: info@secmotic.com