We enable operational excellence in organizations by driving process efficiency through the Internet of Things (IoT).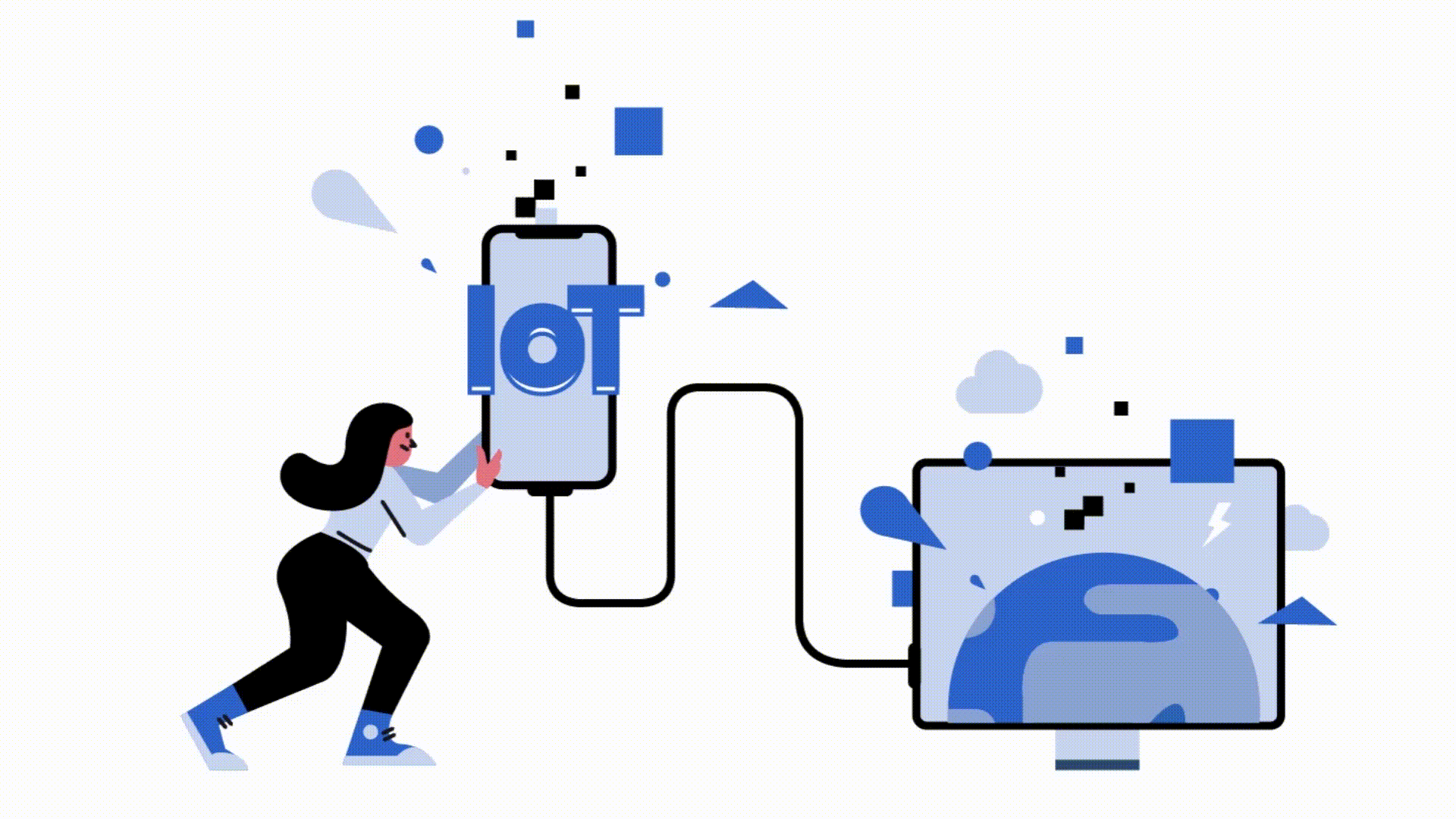 IoT technology provides our customers with:

Automated and real-time access to reliable data.

A new level of visibility into their organization.

Improved understanding of their operations and processes.

Data extraction from the phyisical world.
How do we assist our clients?
Interoperability between systems
Hiperconvergence of operations
Efficiency and sustainability
Why do you need an IoT solution?
IoT devices can automate routine tasks and optimize processes.
IoT devices generate a large amount of data that can be analyzed in real-time.
Companies can use IoT to anticipate customer needs.
IoT opens the door to new business models and sources of revenue through new services and products.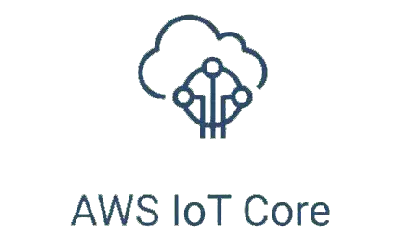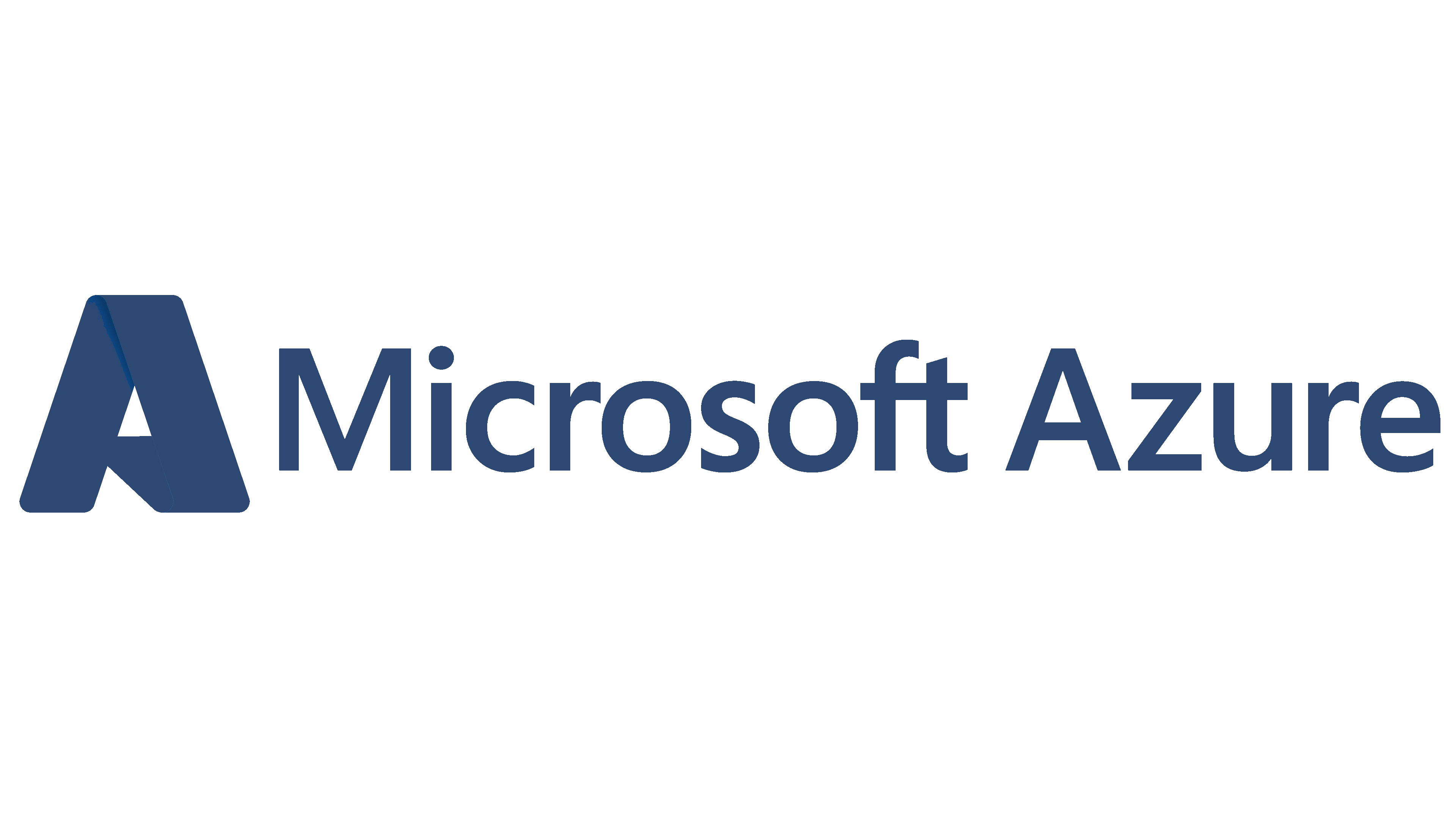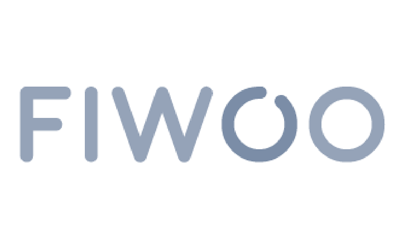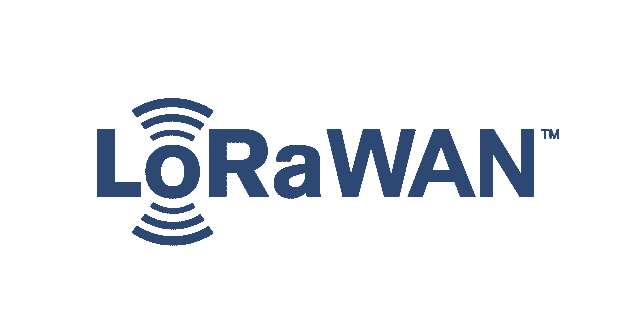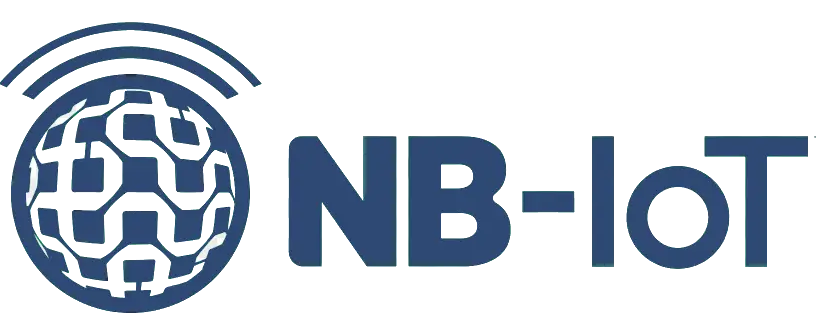 Discover the areas of IoT application and our advanced services
Subscribe to our newsletter
Receive the latest news on innovation and new technologies and stay updated on the most prominent developments.

Calle Factores 2, 41015 Seville
Phone: +34 618 72 13 58
Email: info@secmotic.com