Almost without realizing it, sharing our visions of the future, about innovation, digital transformation and process optimization, discussing artificial intelligence or commenting on the latest episode of Silicon Valley, while discussing all these issues, we were building what is now Secmotic.
Like Zemeckis in 'Back to the Future' we enjoyed imagining the future and thinking about how to approach digital strategies to improve people's lives and experiences. With this premise, we embarked on the adventure with a clear focus on where we would project our efforts and the coverage we should offer.
Today we cannot be more proud of how from the beginning we have kept intact the spirit with which we created Secmotic, and at the same time grateful to all those who have shared this path with us and helped us to consolidate both nationally and internationally. We're ready for your future.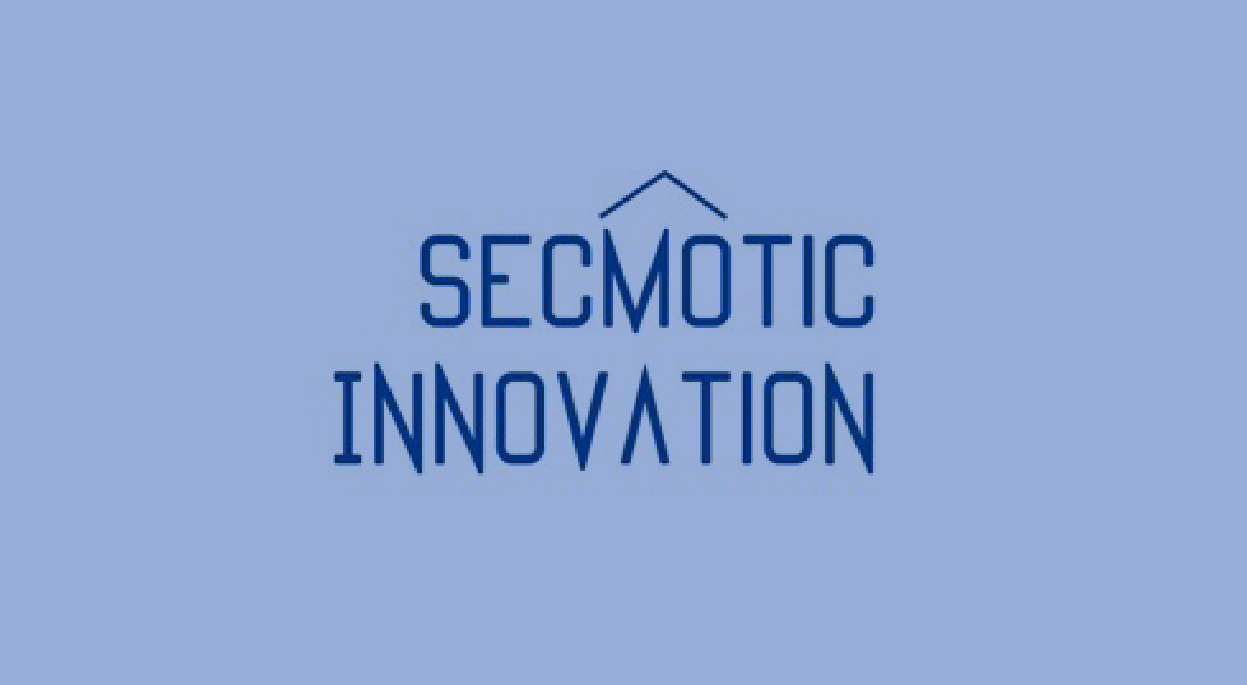 2015
Secmotic was born as a young company focused on the technology sector to provide Smart Solutions.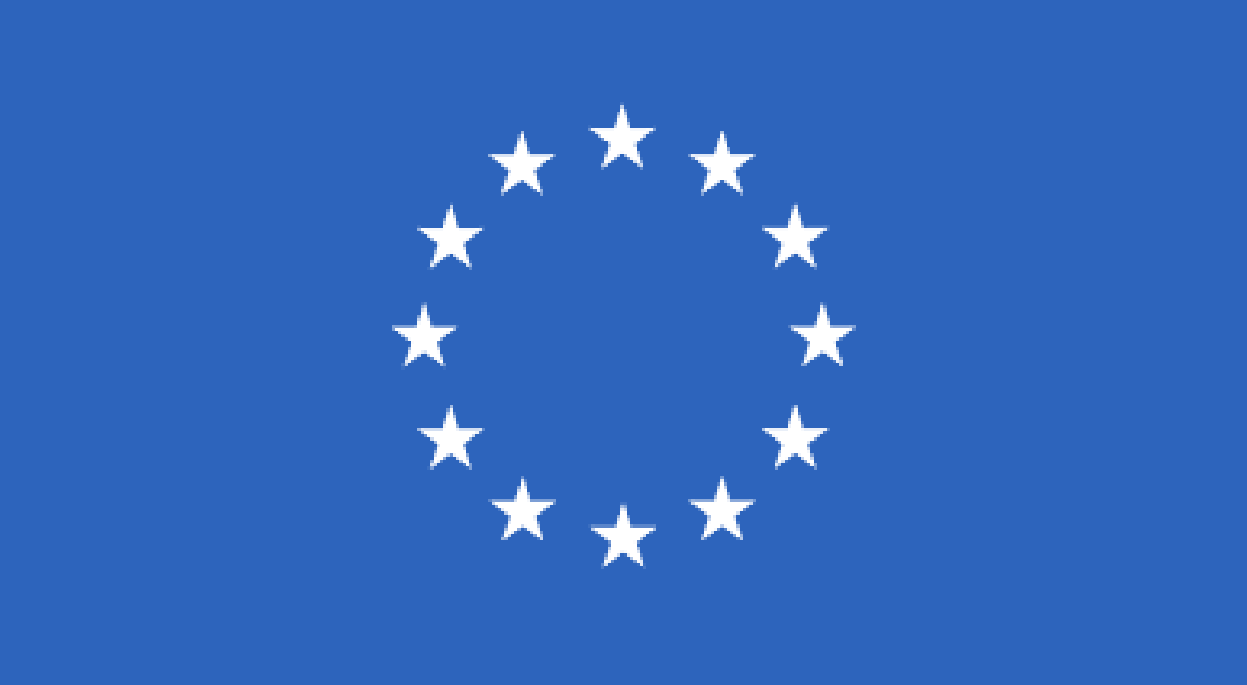 2016
Accelerated in prestigious European programmes such as Impact Growth, Activage, Innolabs, H2020 or Select4Cities.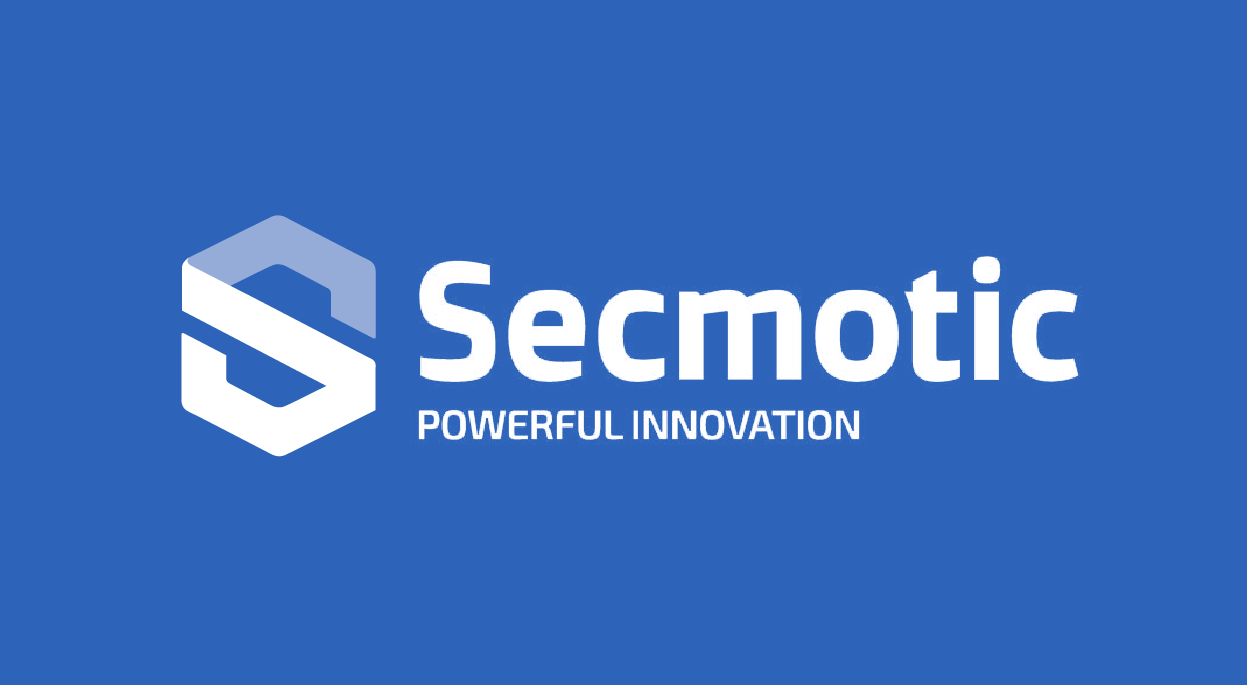 2017
New corporate identity adapted to new perspectives and to achieve a better positioning in the market.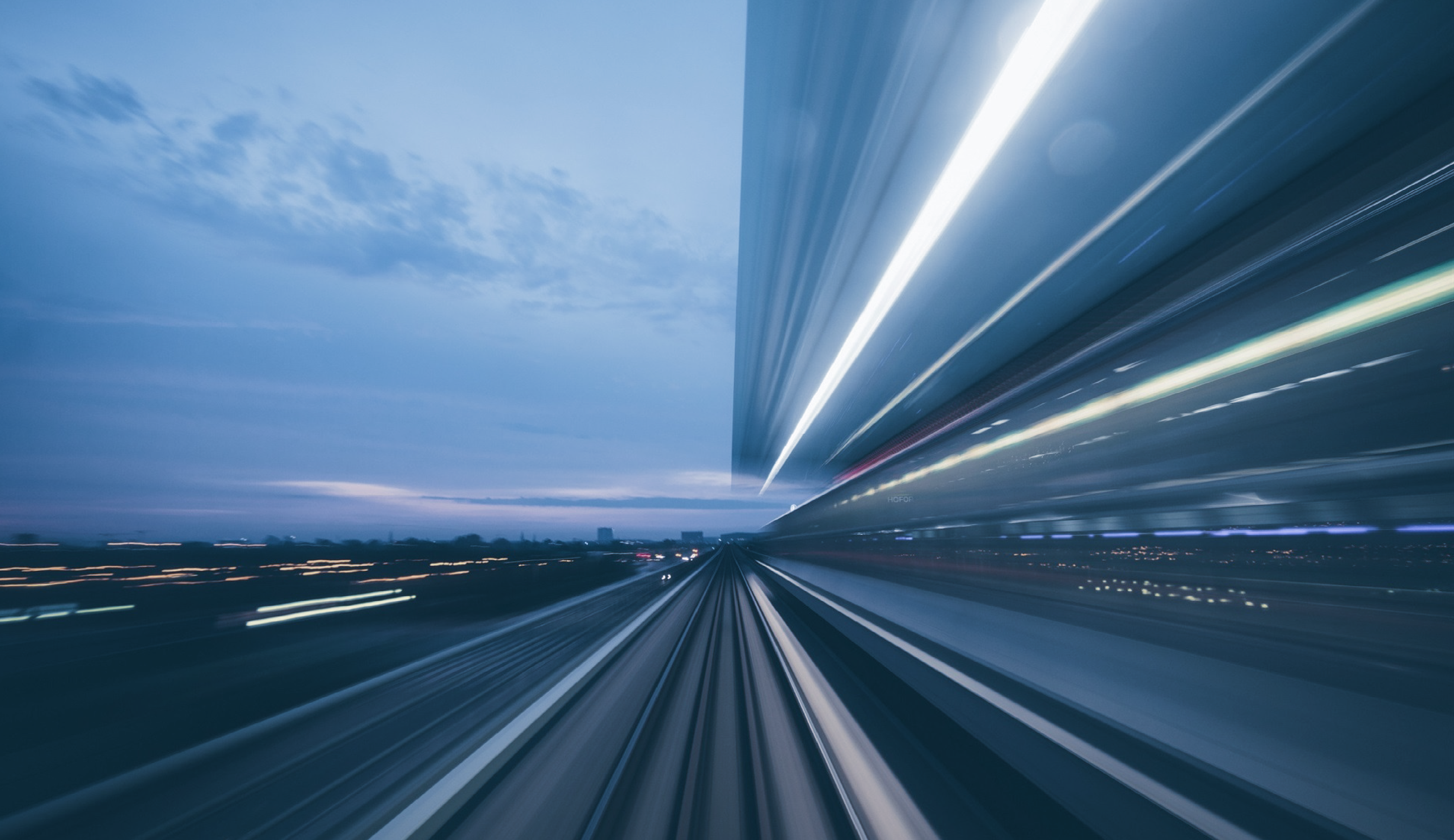 2017
Secmotic wins the "Build Up" Innovation Challenge organised by Ferrovial thanks to our mobile speeding detection system for road maintenance.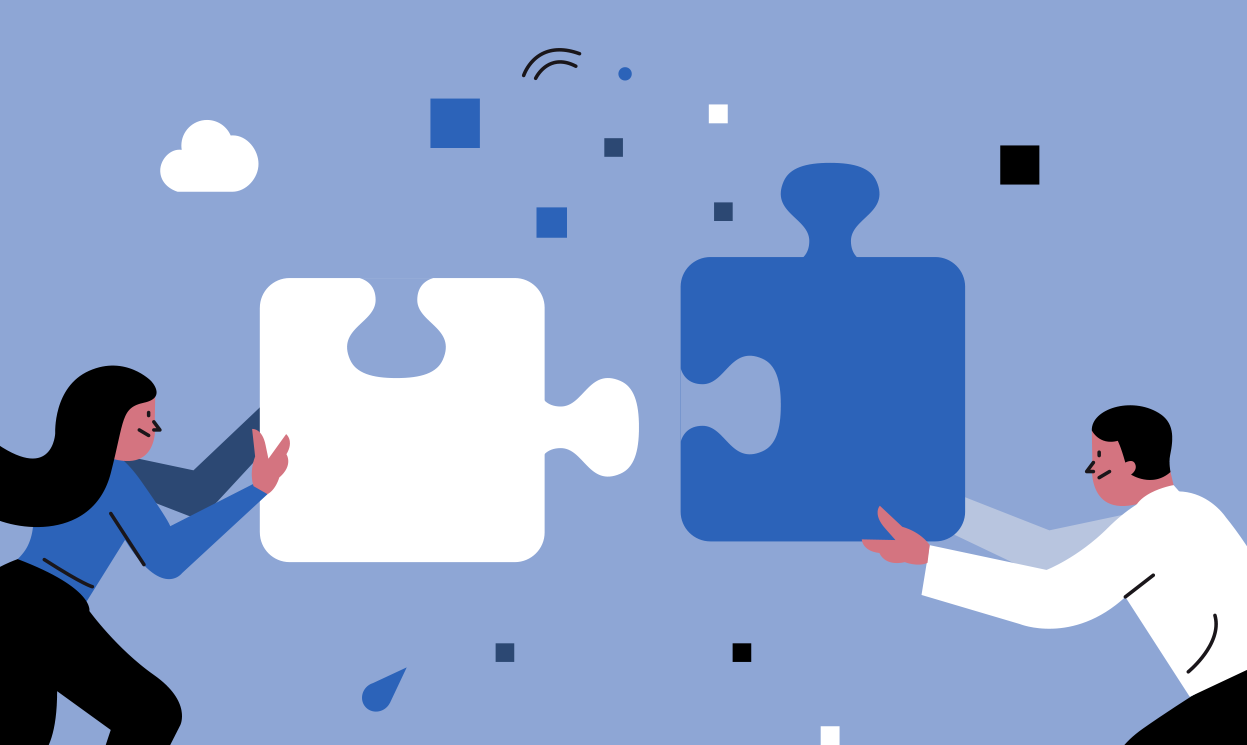 2017
Secmotic and Emergya have entered into an alliance to join forces to jointly address the deployment of IoT and Smart Cities solutions.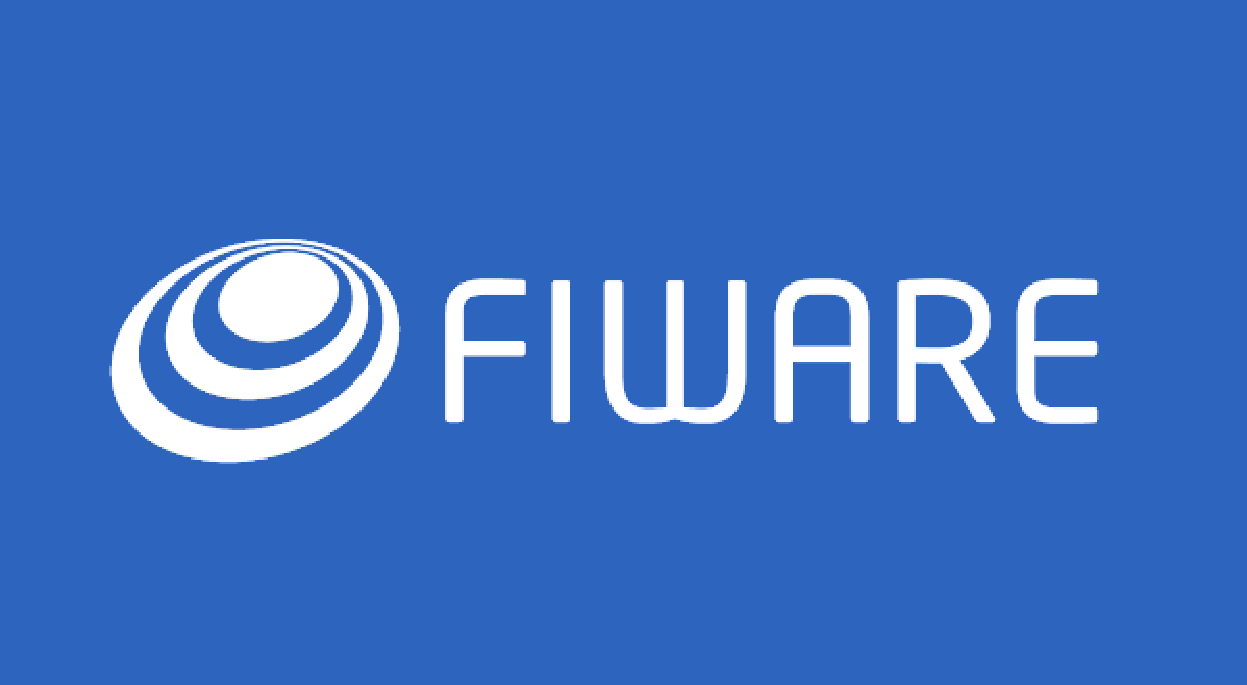 2018
FIWARE specialists. We are part of the FIWARE Board of Directors since 2018.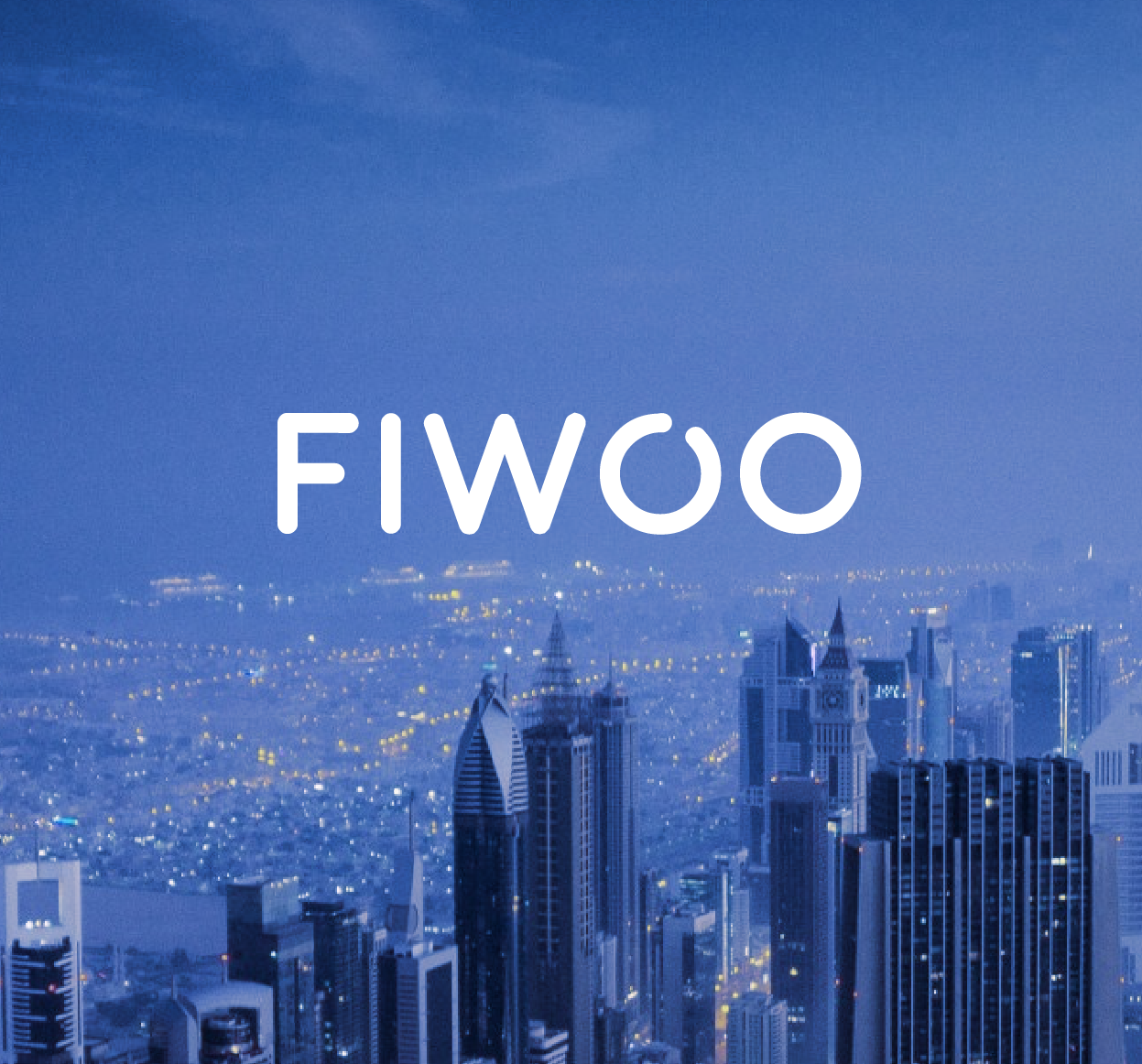 2019
The development of the first FIWARE-based FIWOO IoT-Editor platform focused on making life easier for citizens, workers and decision makers begins.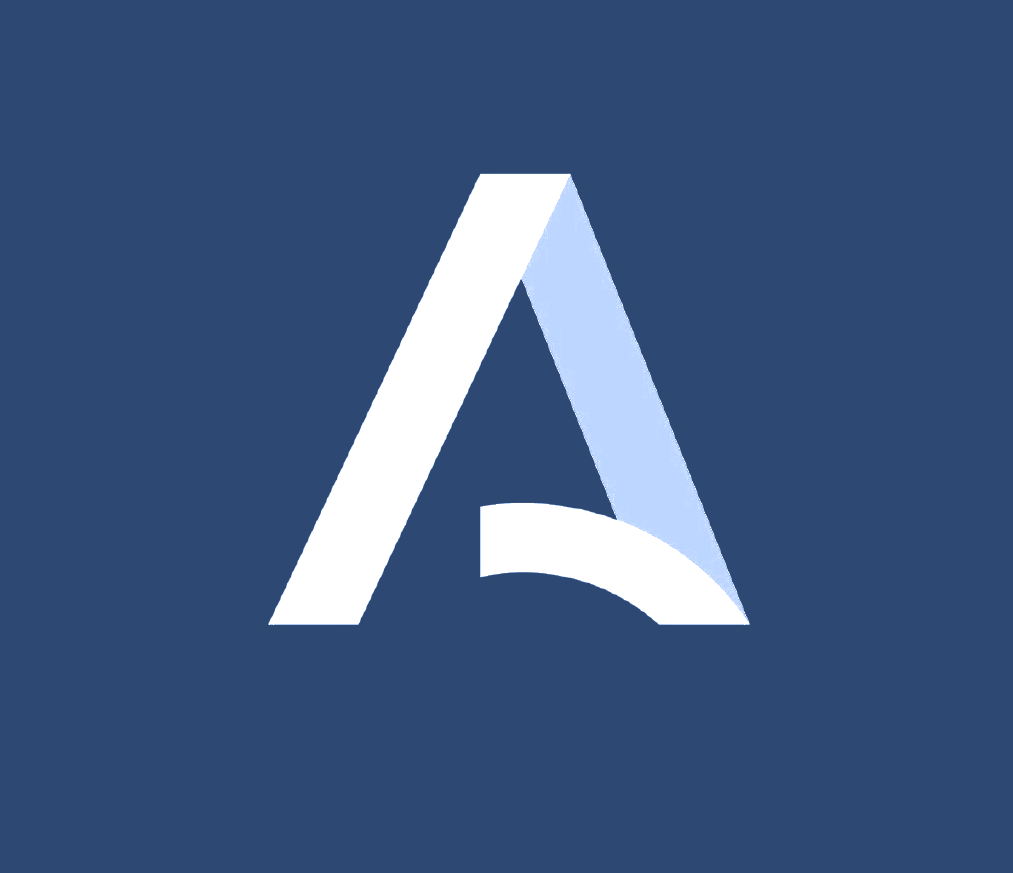 2020
Secmotic wins the Andalucía Emprende 2020 Awards in the Consolida category.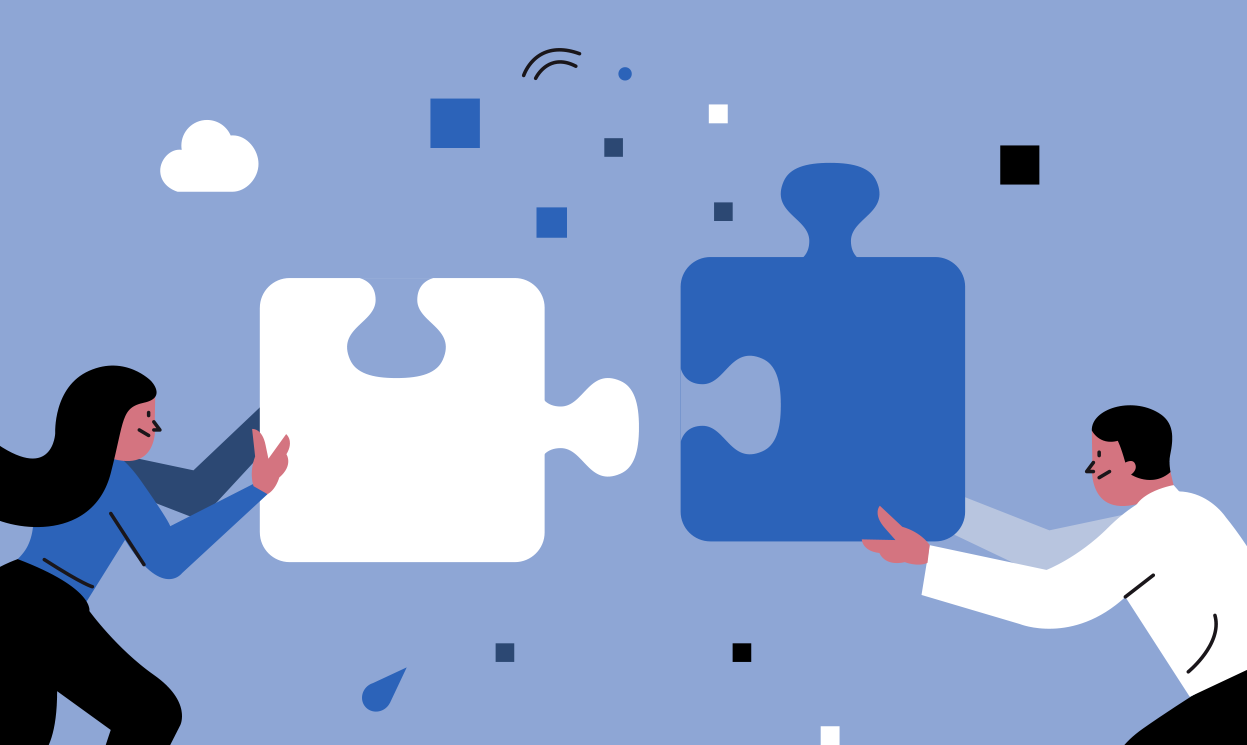 2021
Alliance with different university institutions such as the University of Jaén and the University of Málaga for the development of innovative solutions based on FIWOO.
Every project is a challenge. A challenge on which we rely on our fundamental pillars and try to give the coverage that your ideas need to develop your project.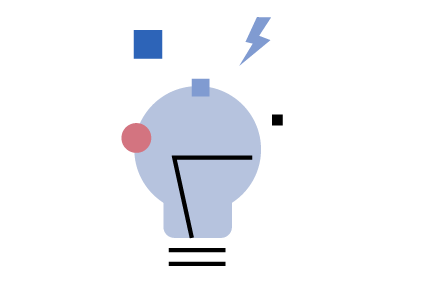 The convergence of technology and innovation opens an exciting scenario for the future. Secmotic will propel your business to any new environment.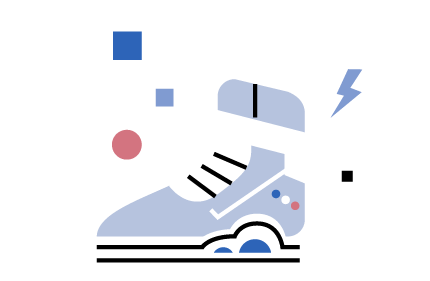 We research with future technologies to solve problems of the present. We develop projects aligned with the strategy of your company.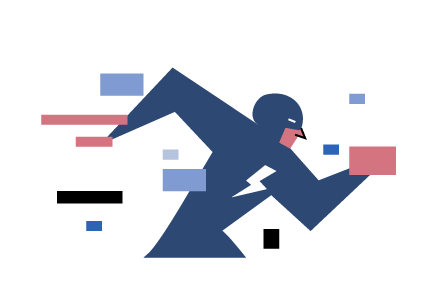 We integrate with your team. Our business philosophy allows us to develop your project with speed and agility and that digital transformation impacts your business.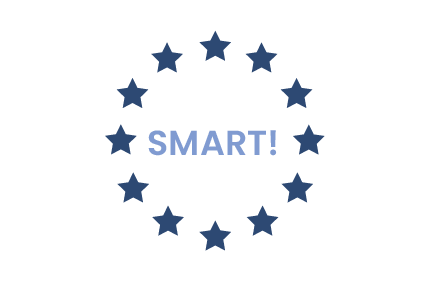 We are specialists in FIWARE. We have a technical team specialized in the development and global deployment of 'Smart' solutions.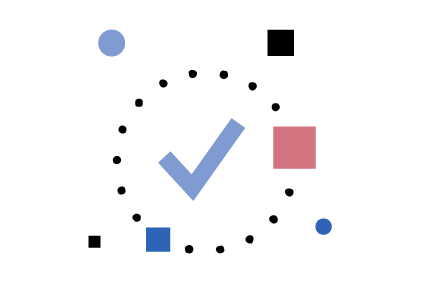 We offer excellence in the management of our services, continuous improvement, total integration in the process and focused on customer satisfaction.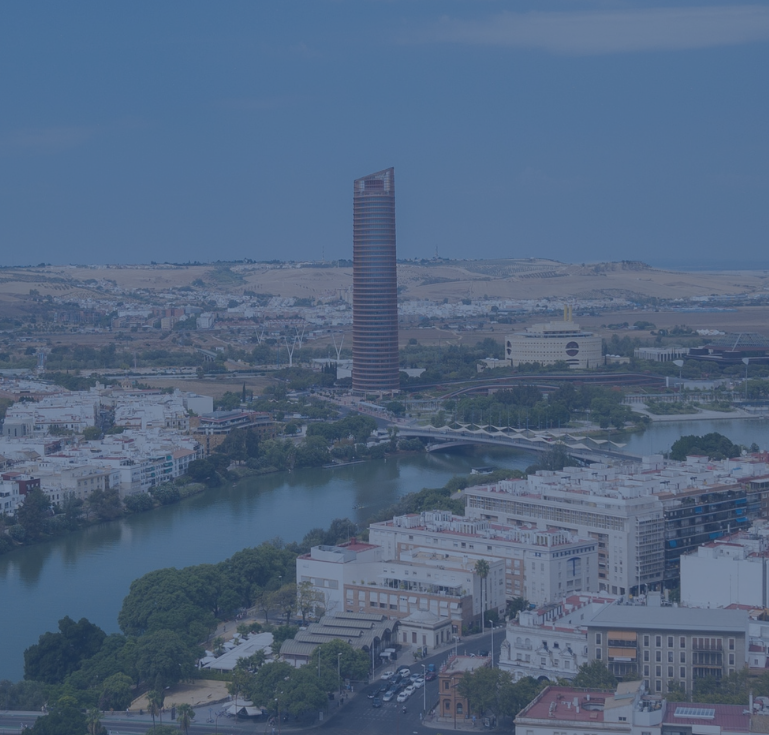 Secmotic joins eCity Sevilla to integrate FIWARE systems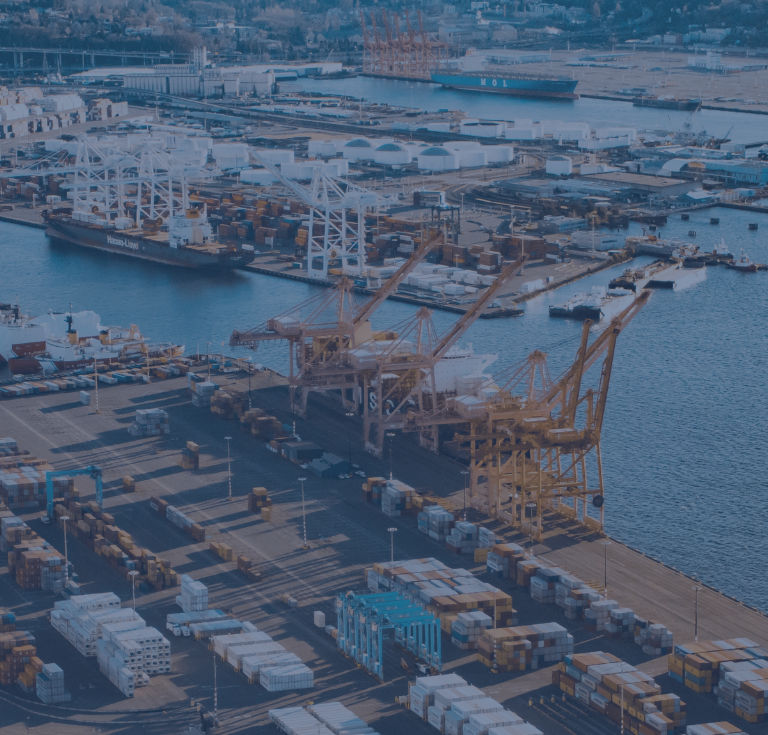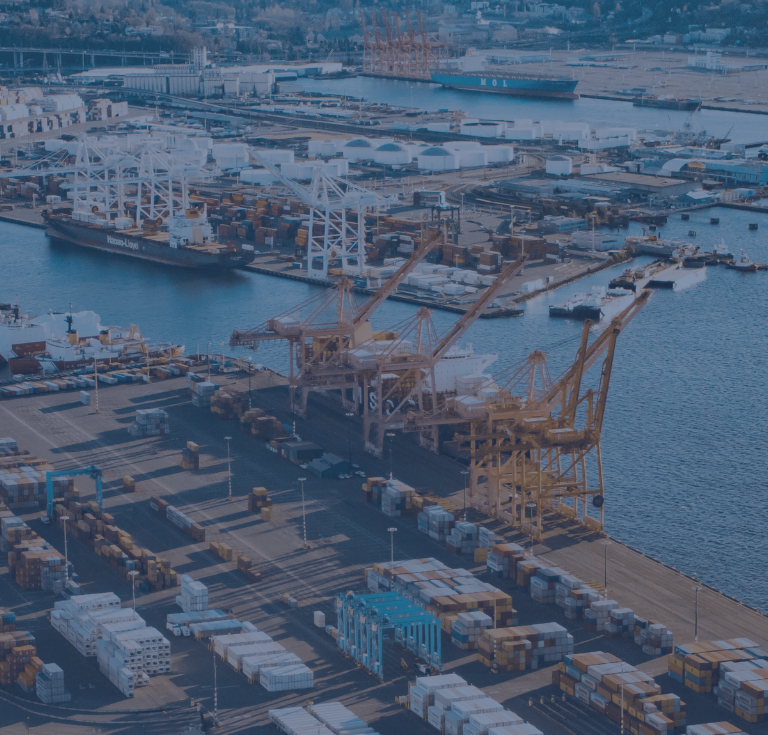 Digital Port, welcome to the revolution of the ports of the future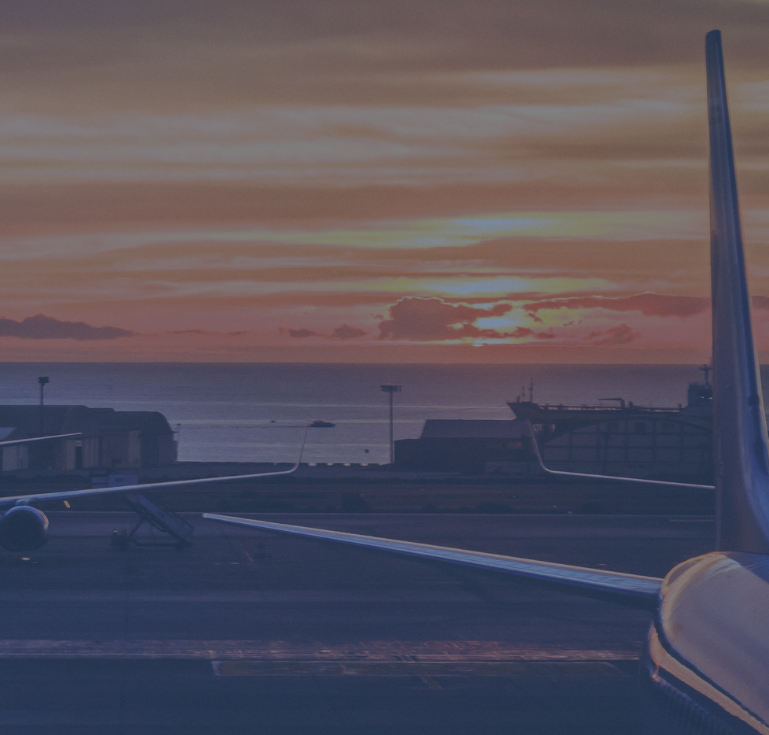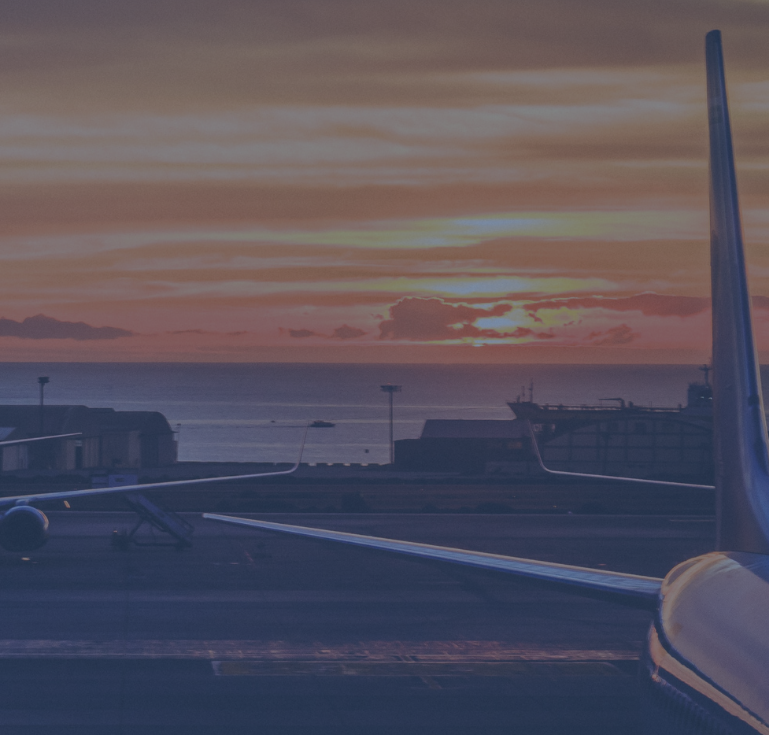 DTN, trusts Secmotic for its digital transformation

Calle Factores 2, 41015 Seville
Phone: +34 618 72 13 58
Email: info@secmotic.com