From strategic design to configuration and operation, we accompany you at every step towards an efficient and optimized communication network.
We design and develop flexible communication networks for your organization
We offer the possibility to implement private mobile networks, 4G, LTE, and 5G, addressing the specific connectivity needs of each client.
We design, configure, and implement the equipment and services necessary for operations in line with the communication reality and requirements of each organization.
Discover how we create flexible mobile networks for a constantly moving world!
We provide the most suitable connectivity option for each operational environment.
We define and deploy LoRa/LoRaWAN, WiFi, and Bluetooth networks, optimizing their performance and consumption.
We integrate systems through operator connectivity like Sigfox, NB-IoT, and LTE-M.
How do we assist our clients?
Design of Communication Architectures
Security and high availability
Boost your organization's efficiency with a private mobile network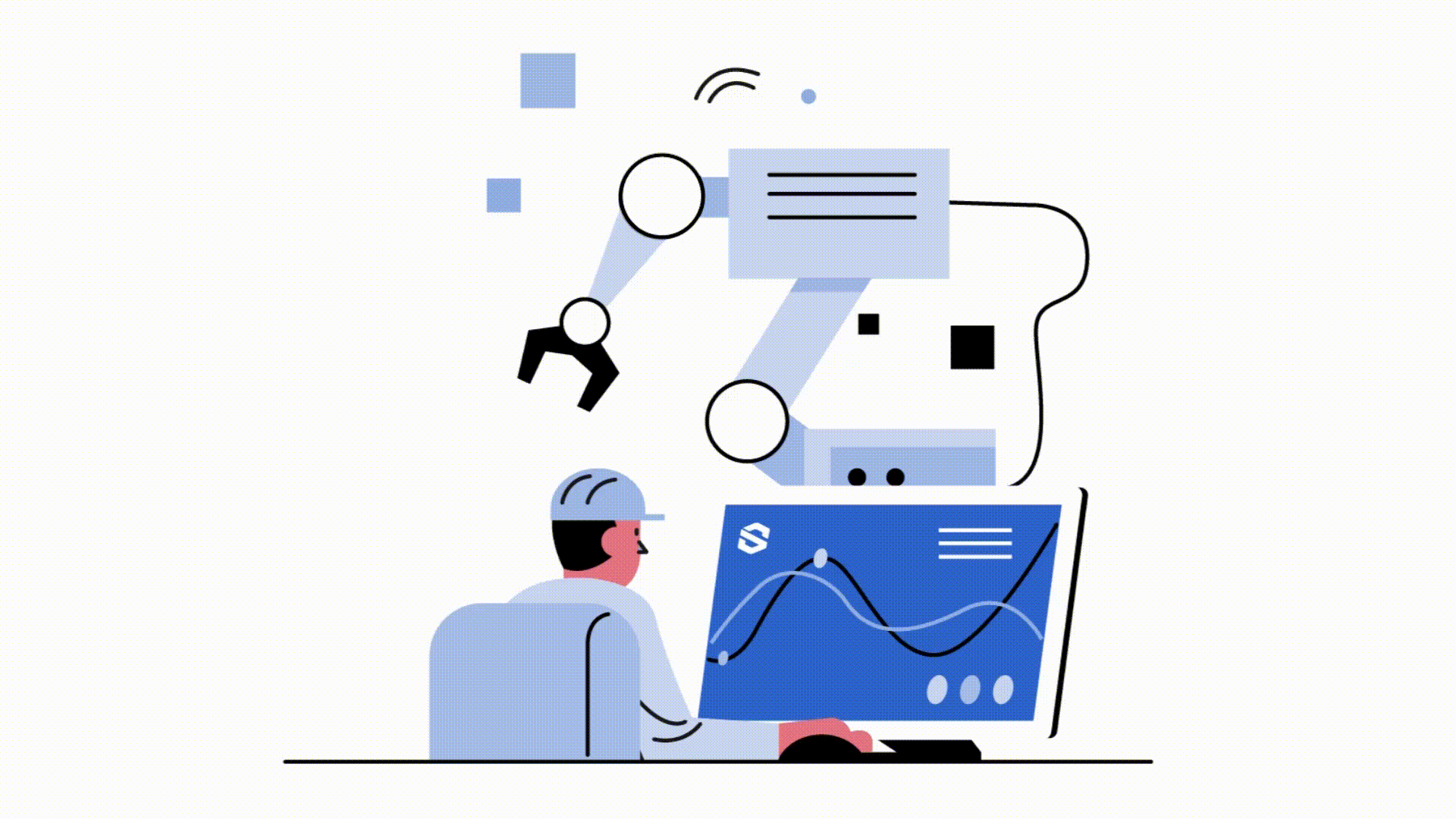 Private mobile networks with 4G, LTE, 5G, and 6G technology are accelerating the digital transformation of the industrial sector. Thanks to these networks, companies can explore new revenue streams, increase efficiency in their areas, and reduce energy consumption.
Furthermore, beyond the performance and efficiency gains, improving communication security is one of the main reasons to evolve towards private mobile communication solutions.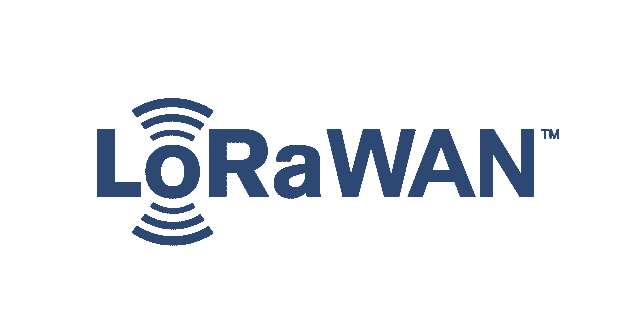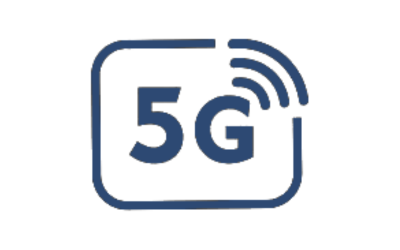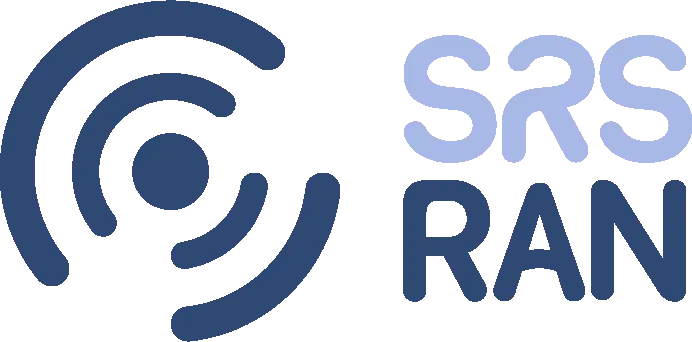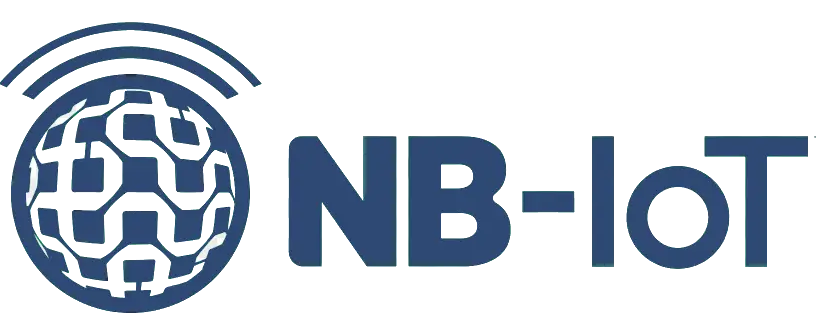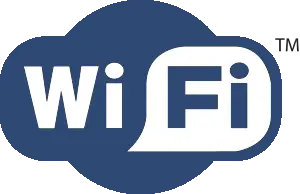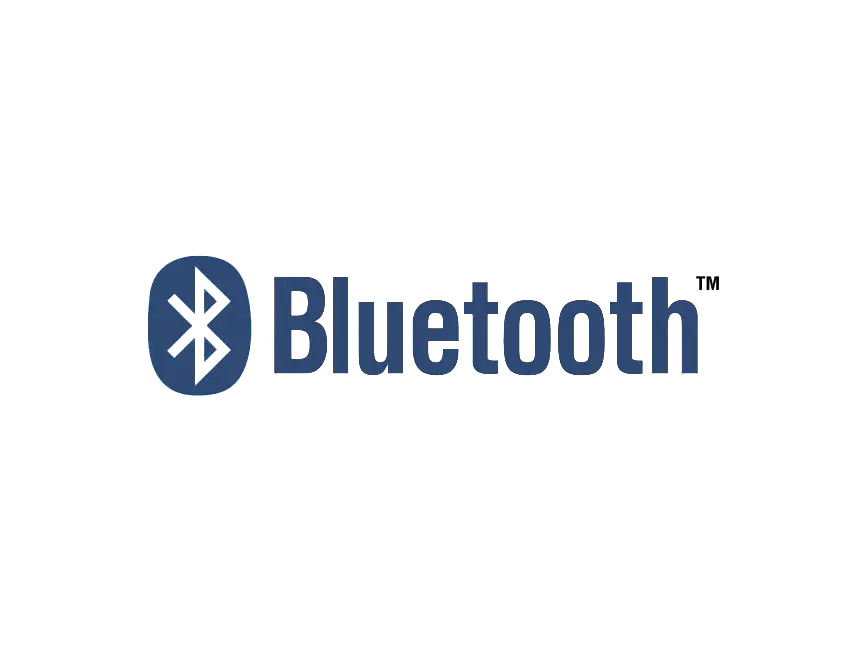 Discover the area of communication networks and our advanced services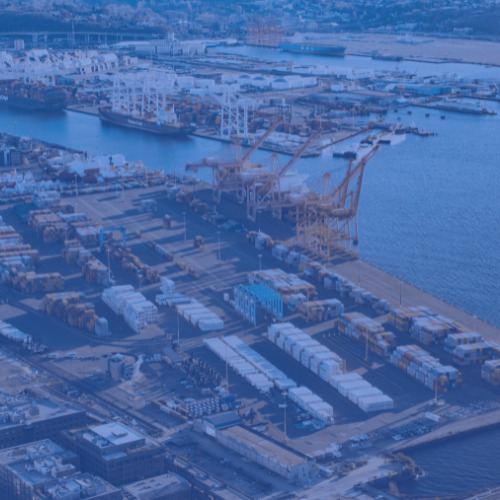 Smart Port
Service Platform in Port Environments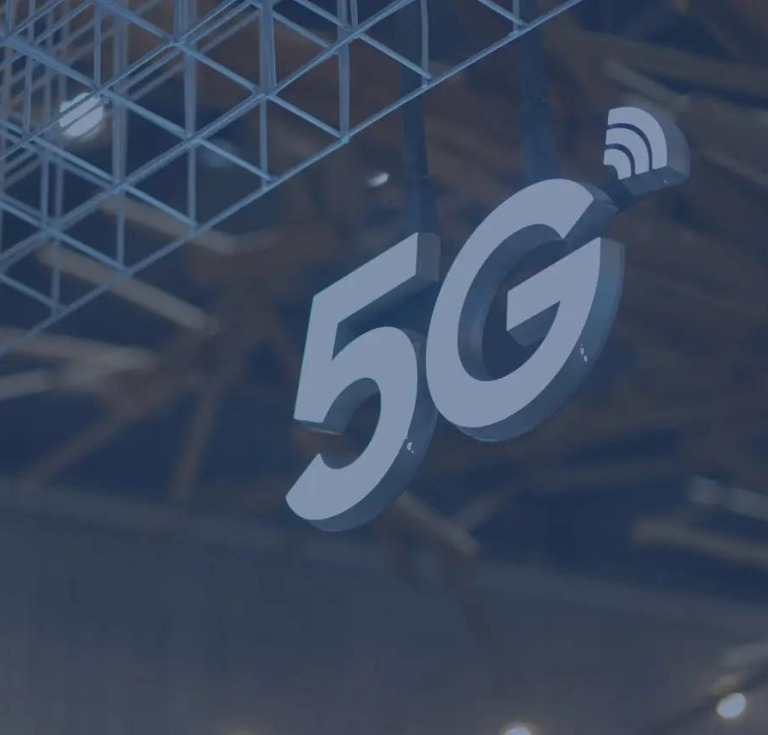 Smart Video
AI Services Applied to Video on Private 5G Networks Open RAN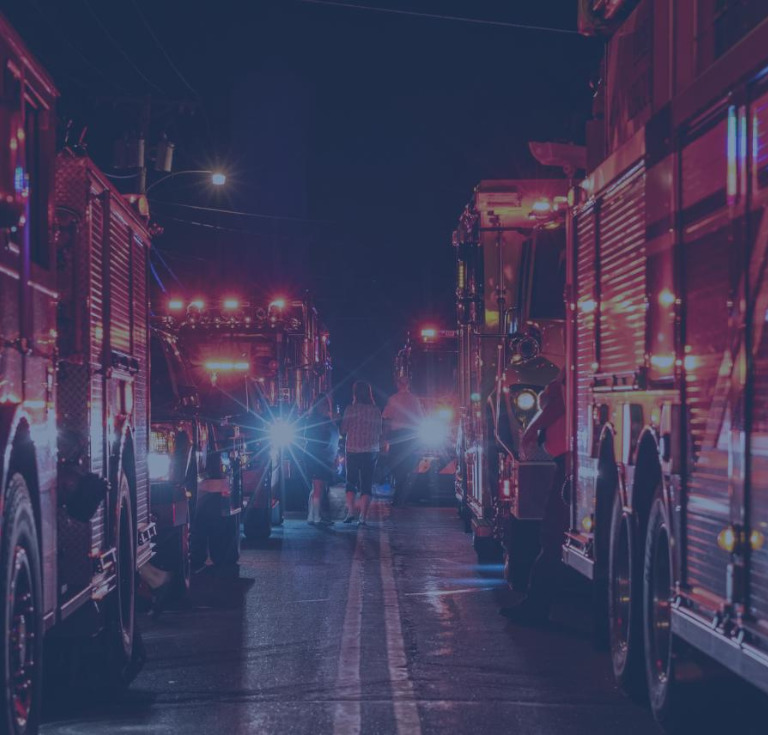 Smart Truck
Fire Fleet Management
Subscribe to our newsletter
Receive the latest news on innovation and new technologies and stay updated on the most prominent developments.

Calle Factores 2, 41015 Seville
Phone: +34 618 72 13 58
Email: info@secmotic.com