Turns Smartness into Experiences.
The knowledge gained through IoT provides us with the basis for improving day-to-day experiences in your business, in your city, in your life.
Choose success in your digital leap
We are driven by innovation. Thanks to the new tools that technology makes available to us, we can help you adapt your objectives to make your projects more efficient. If you are thinking of taking the leap towards digital transformation, we will be happy to guide you with a whole experience.
Why do you need an IoT solution?
Through the 'IoT' you will be able to connect millions of devices regardless of protocols or standards in a simple and fast way, with which you will also be able to interact directly and in real time.
It will also allow you to optimize the data acquired by and for the growth of your business and increase its productivity.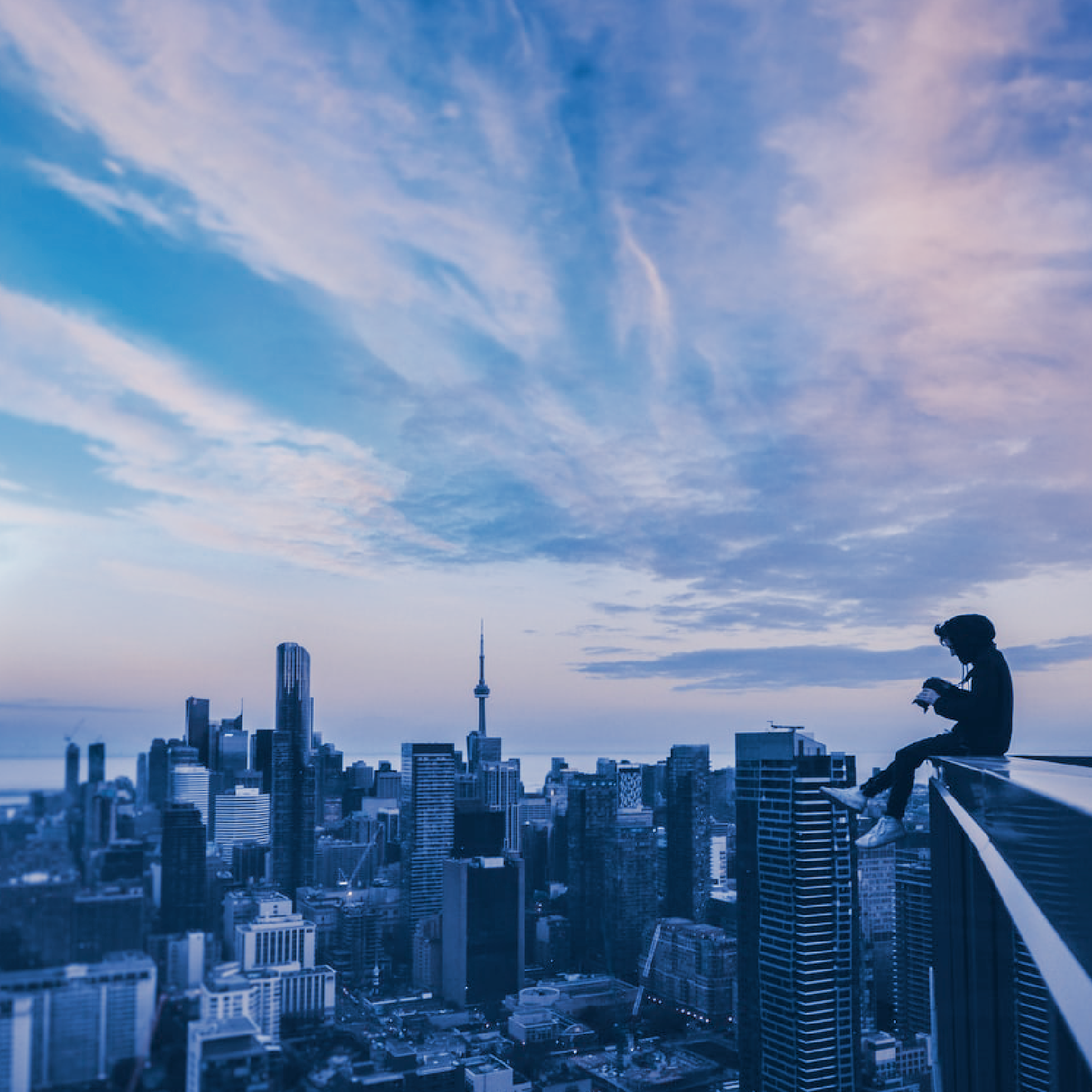 Discover some resources in our HUB
Learn key concepts about our business. Learn how to define, establish and carry out strategies in your organization.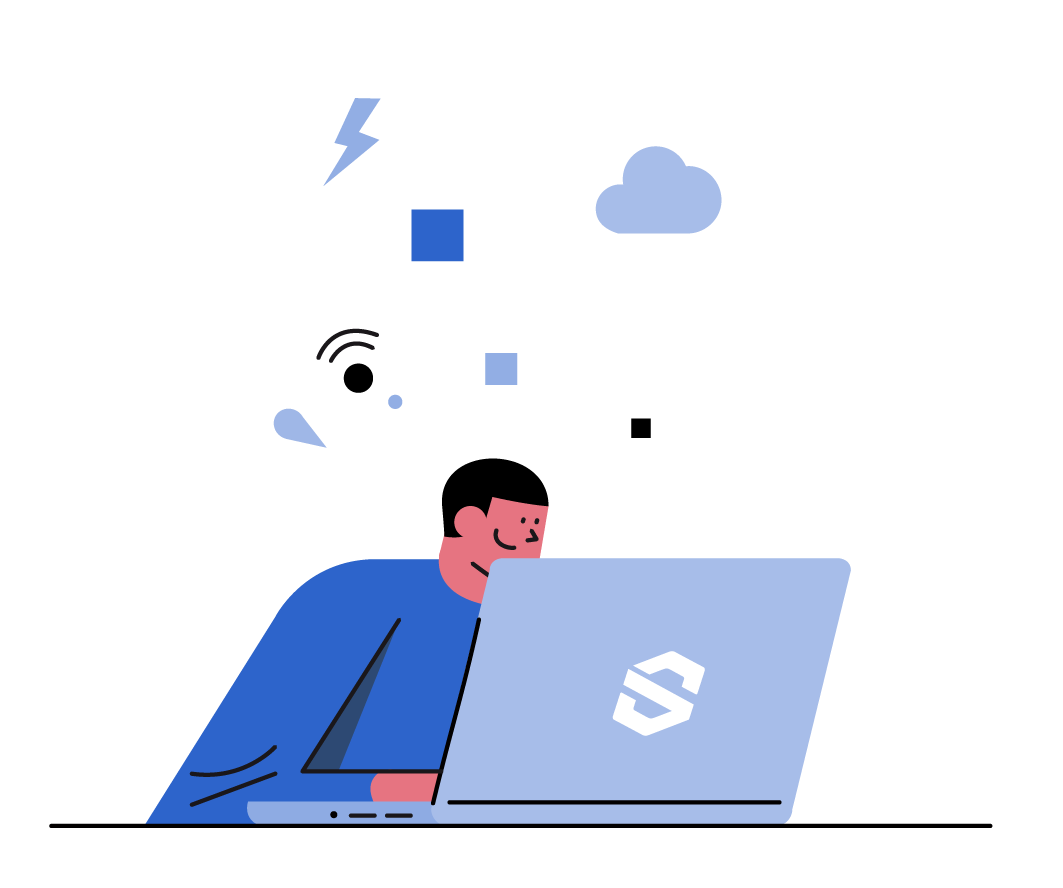 What is the Internet of Things and how does it work ?
Smart Cities, cities towards sustainability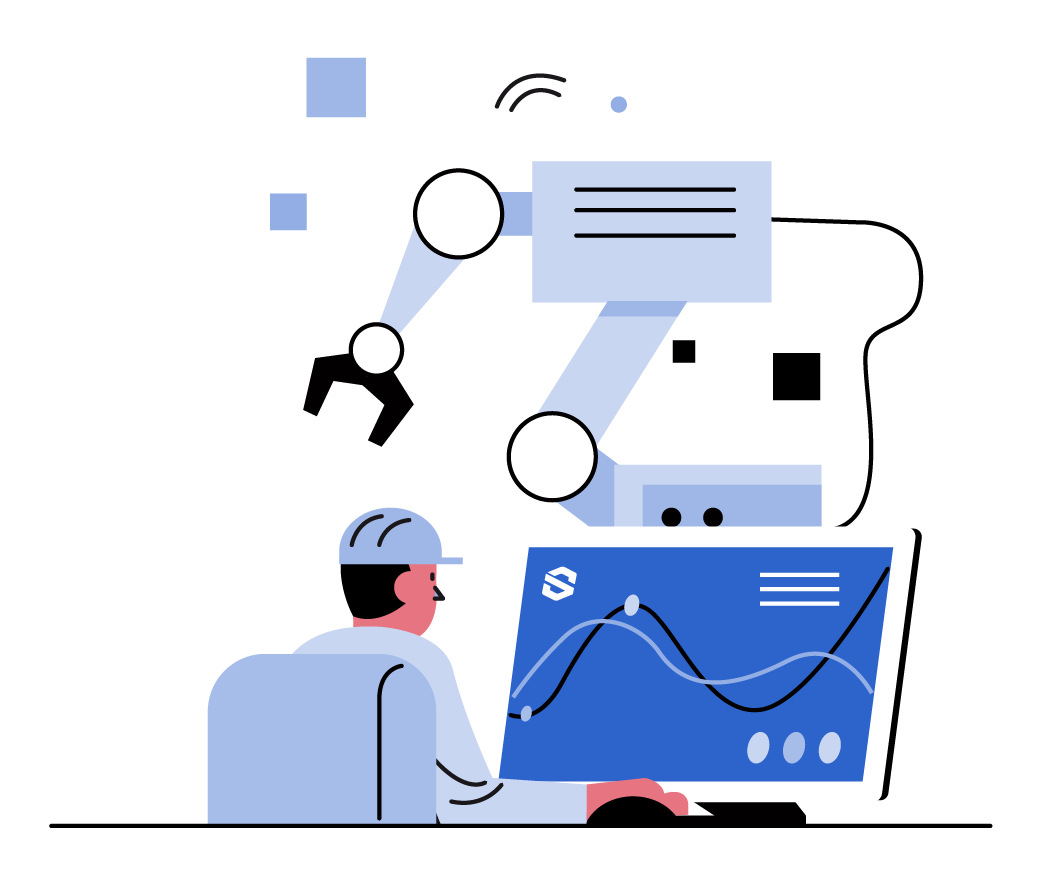 IoT Industrial, the Industrial Internet of Things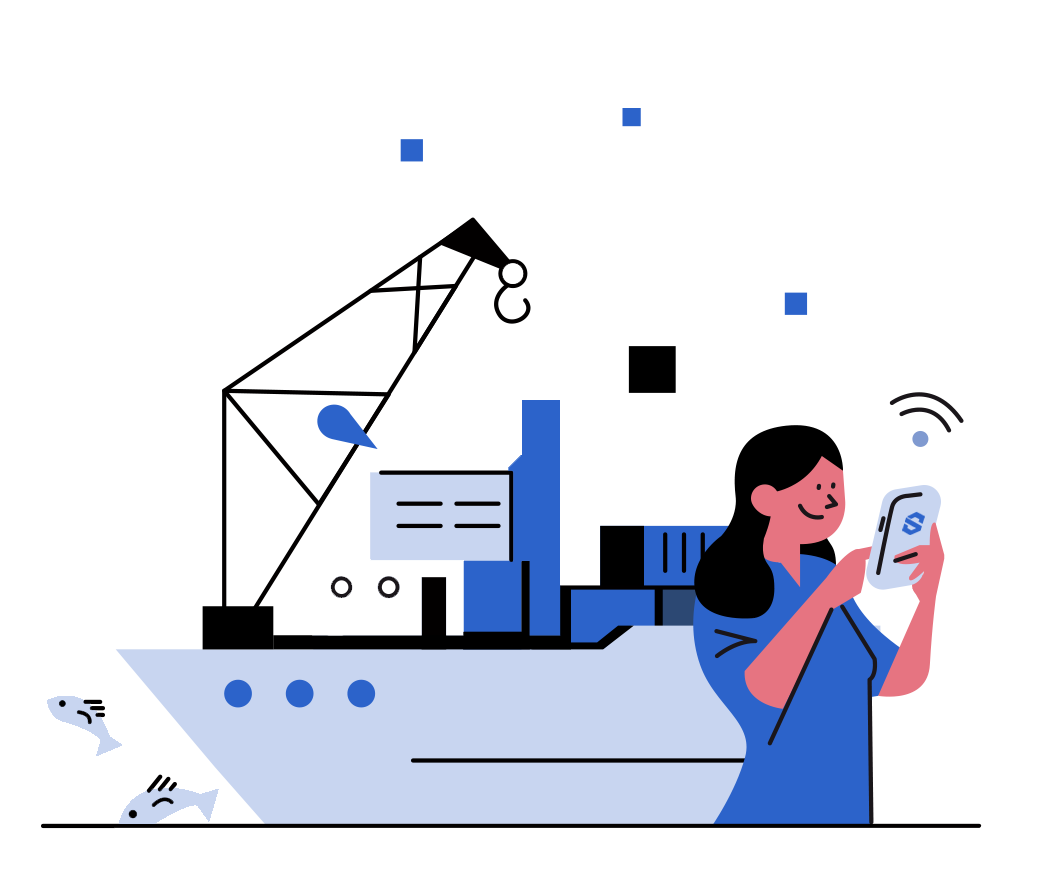 Smart Port, smart port logistics
We compile news of interest to keep you up to date with the latest advances in applied smart technologies.
Subscribe to our newsletter
Receive the latest news on innovation and new technologies and stay up to date on the most important developments.

Calle Factores 2, 41015 Seville
Phone: +34 618 72 13 58
Email: info@secmotic.com